Gisborne Visitor Centre – Start at i-SITE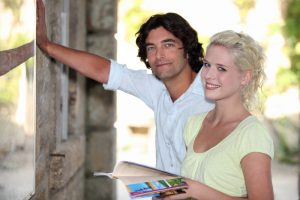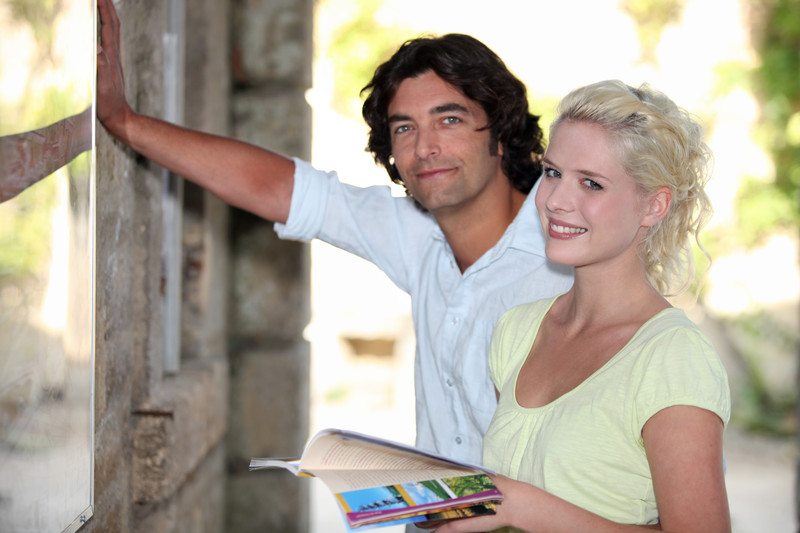 If you're not sure where to start when visiting Gisborne, we suggest you start at i-SITE; the local Gisborne Visitor Centre. The i-SITE Gisborne Visitor Centre is part of a larger national network scattered across New Zealand, set as a place for visitors to seek out local travel information for the area where they are visiting. On any given day, you'll find that any of the i-SITE visitor centres you walk into will offer you a warm Kiwi welcome along with a wealth of information on things to do throughout the city.
The local Gisborne i-SITE and mini golf course visitor centre, however, is notable because it received one of six "Supreme Awards" by Rankers, and for very good reasons. They run a top-notch facility and are worth your time to stop by.
Gisborne Visitor Centre and i-SITE Mini Golf Course – Your First Stop in Gisborne
The Gisborne i-SITE and mini golf visitor centre is the first place you'll want to stop by when visiting Gisborne because you'll get the best tips on enjoying your time in Gisborne. Friendly and knowledgeable staff can point you in the right direction for where you want to go. Hungry? They can help point you to the best places to eat in town as well.
Mini Golf, Equipment for Hire and Much More
The i-SITE Gisborne Visitor Centre has an 18-hole challenging miniature golf course on site, and also offers beach equipment for hire, including skateboards. They can also provide concierge services for transportation to make sure you'll have a blast during your visit in Gisborne.