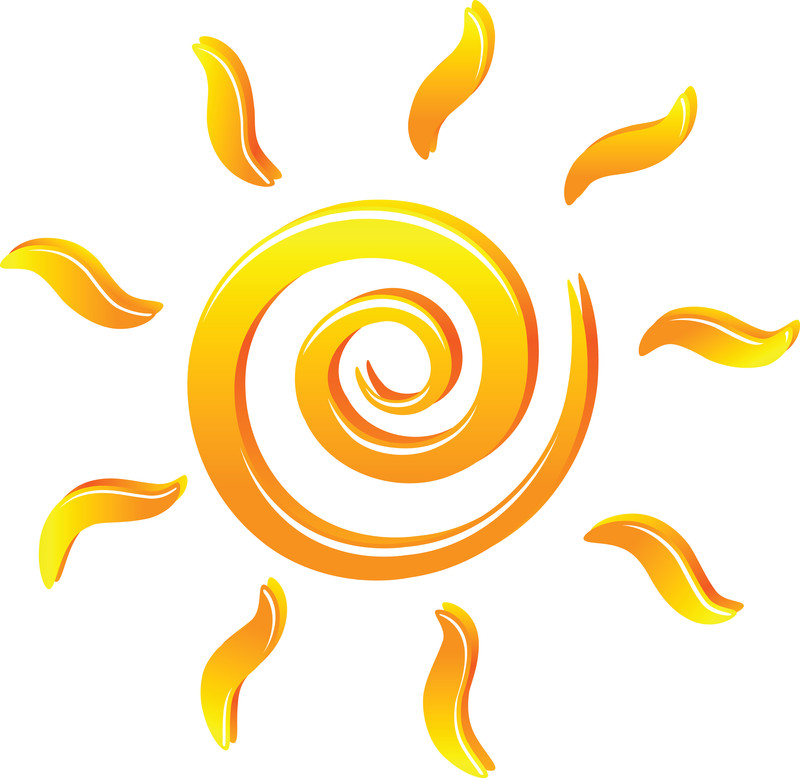 New Zealand's summer culture is one of the most incredibly fun things you'll experience when you visit during this time of year. Gisborne takes the prize when it comes to New Zealand summer culture with the Gisborne Sunsplash Summer Festival 2016. This year's Gisborne Sunsplash Summer Festival 2016 features more than 60 outdoor summer sports …
Read More..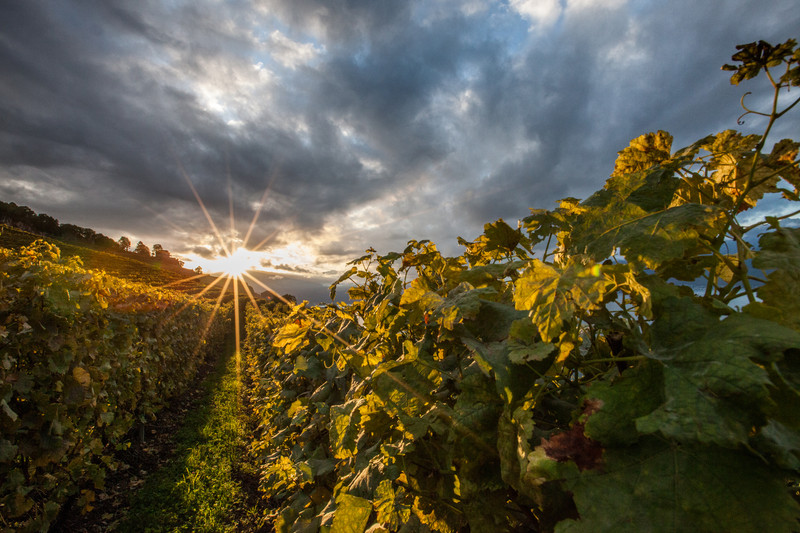 If you haven't made plans for New Year's and you're staying in Gisborne, you won't want to miss the 13th Annual Rhythm and Vines Festival at Waiohika Estate Vineyard (75 Waimata Valley Rd. Gisborne). Celebrate New Year's with Rhythm and Vines The Rhythm and Vines Festival is a fantastic way to finish out 2015 and …
Read More..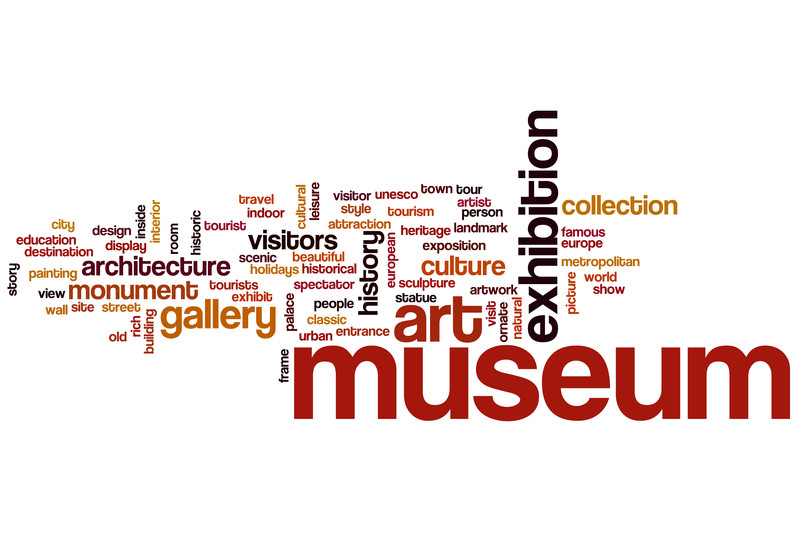 The Whakatāne Museum and Research Centre is a fantastic place to experience some of New Zealand's finest historical art, culture, and heritage from the Whakatāne region. The Whakatāne Museum and Research Centre was opened in 1972, and currently houses more than 600,000 items in its collection. The museum's collection consists of items from the Bay …
Read More..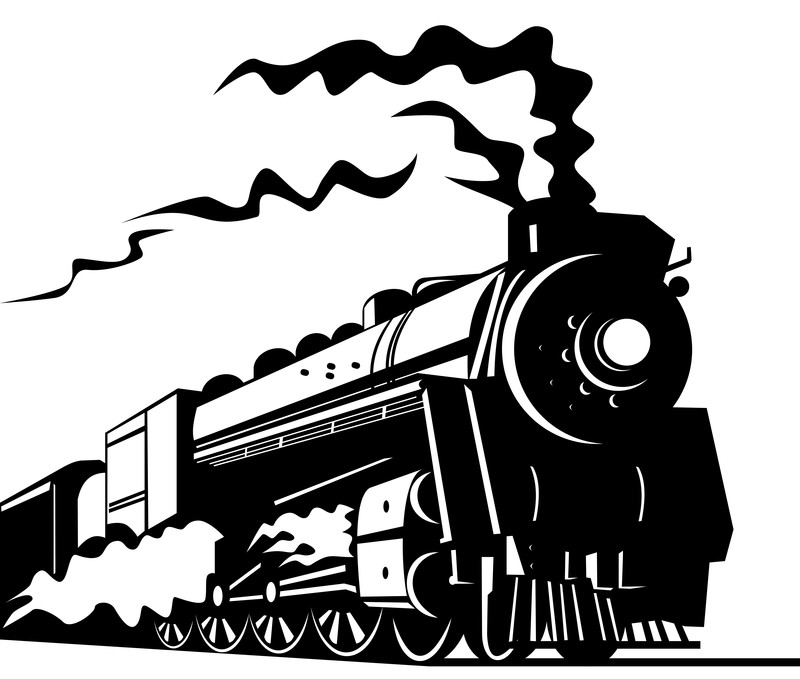 All aboard! Take a beautiful scenic ride across the rails, through Gisborne and the beautiful corner of New Zealand's North Island. The Gisborne City Vintage Railway offers the one and only remaining WA class train, which has been retrofitted to carry touring passengers across the beautiful land. The locomotive's rich history makes for a fascinating …
Read More..