Gisborne City Vintage Railway – WA165 Steam Locomotive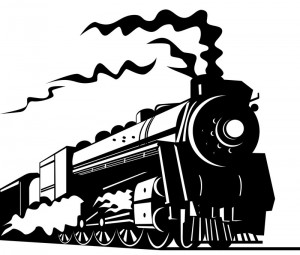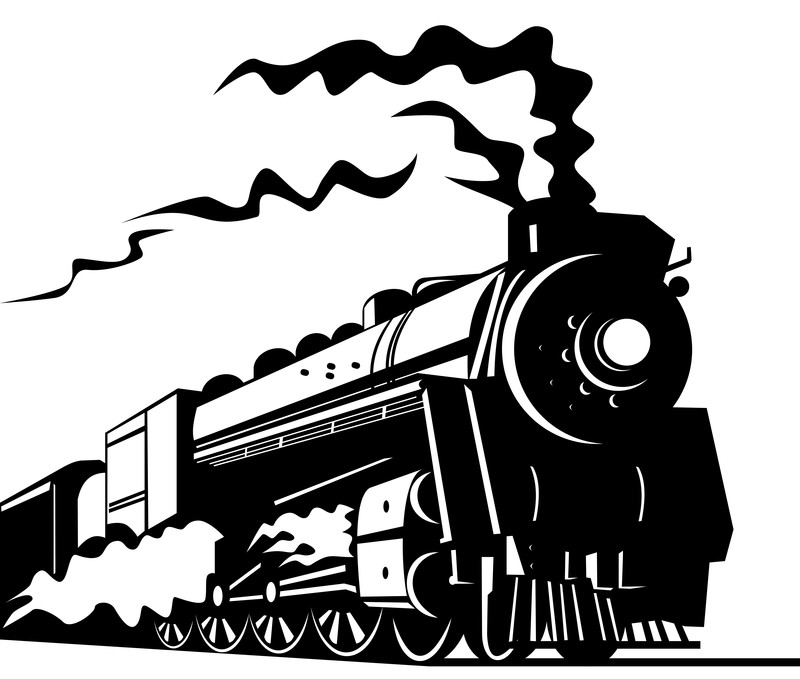 All aboard! Take a beautiful scenic ride across the rails, through Gisborne and the beautiful corner of New Zealand's North Island. The Gisborne City Vintage Railway offers the one and only remaining WA class train, which has been retrofitted to carry touring passengers across the beautiful land. The locomotive's rich history makes for a fascinating 2-hour excursion for anyone.
Gisborne City Vintage Railway – History Behind the WA165 Steam Locomotive
The WA165 was one of six WA locomotives that were based in Gisborn circa 1910-1942.
Built in 1897 in at the N.Z.R. Hillside shops in Dunedin and placed into service in 1898, the WA165 was assigned to work in Wellington. The WA165 transferred to different service areas several times, but seen often in Gisborne for shunting duties throughout her service. She was retired in 1959 and sold to the Gisborne Junior Chamber of Commerce in May 1961.
Re-Birth of the WA165 Steam Locomotive for the Gisborne City Vintage Railway
October 1985, the Gisborne City Vintage Railway Society made plans to restore this historical treasure to its original 1987 condition. They began restoration in 1986 where the engine was water-blasted and taken apart, bolt by bolt, recorded, and stored for repair or replacement if damage was beyond repair.
The engine eventually had a new boiler built, the framework was sandblasted, wheels restored, and parts sent for repair. By 29th November 1999, the project was completed with the installation of the new boiler lifted into the framework.
Since the completed restoration of the WA165 Steam Locomotive, she has carried thousands of happy passengers out for an excursion across the rails.
Ticketing Information
Currently, tickets are unavailable online, however, you can pick them up at the Gisborne iSITE Visitor's Centre. Adults are $25, Children (3-12) are $10, and Family package (2 adults, 2 children) are $60.