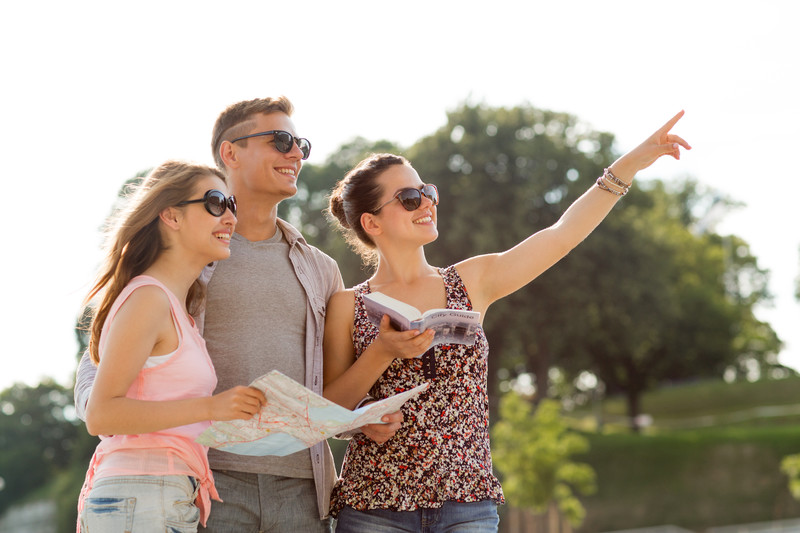 North Island New Zealand is at the top of the list when it comes to global travel destinations. It's got everything a traveler could hope for and is home to the first sunrise on the planet. North Island New Zealand …
Read More..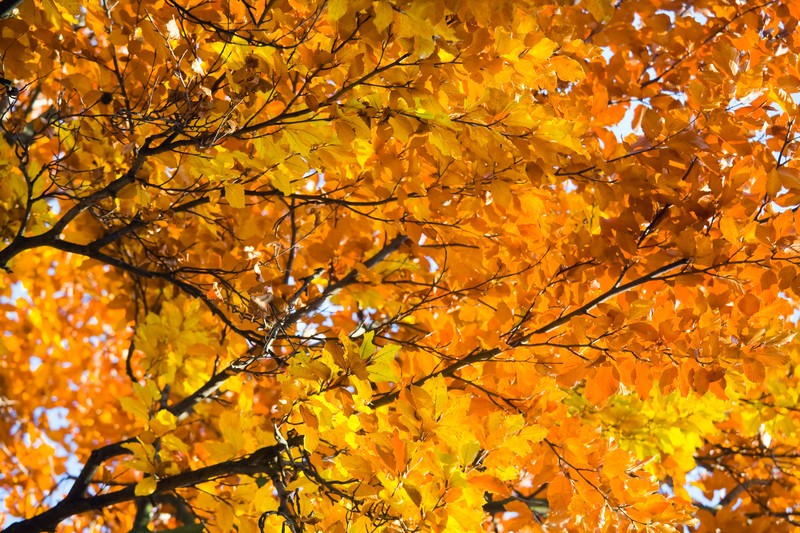 New Zealand is one of the best places on earth for tramping. Whether you're here for some serious tramping or are just looking for ways to take in some of New Zealand's beautiful sights, you can always find a tramping …
Read More..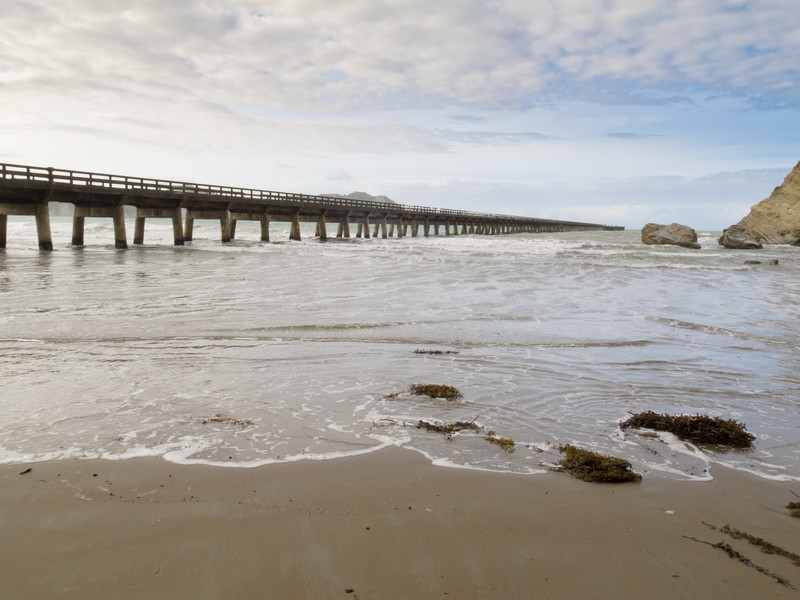 The Tolaga Bay Wharf is an important part of New Zealand history, and both a beautiful and fascinating landmark to visit. Tolaga Bay Wharf In 2009, the Tolaga Bay Wharf was upgraded to a Category 1 historic place by the …
Read More..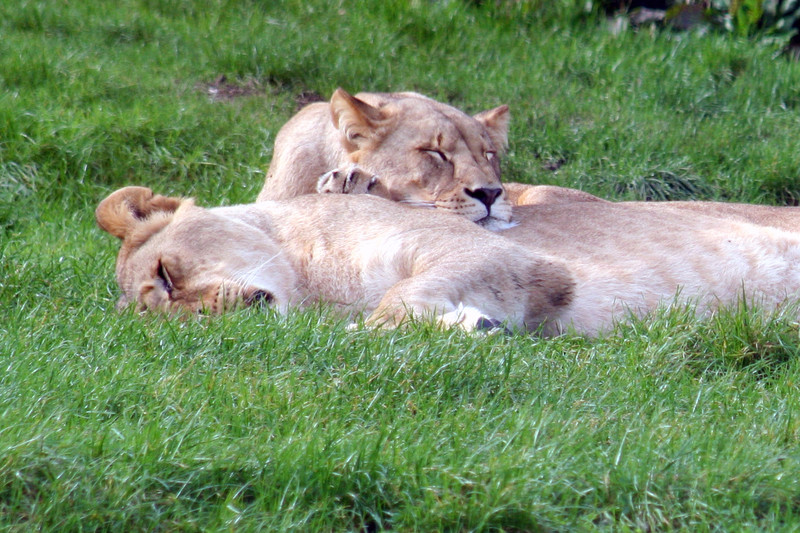 Take a walk on the wild side! Paradise Valley Springs is a fun animal park in Rotorua where you can experience a variety of native New Zealand wildlife up close. Visitors of all ages will enjoy their visit to the …
Read More..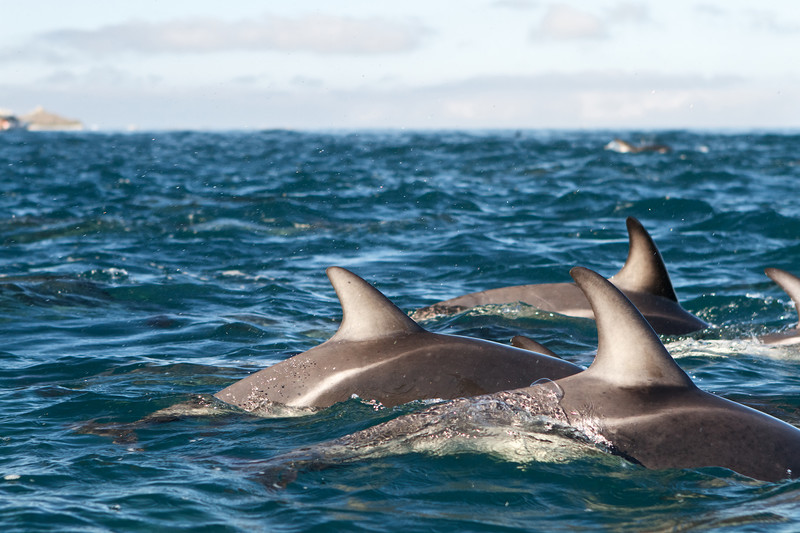 It's not every day that you get the chance to swim with the dolphins. While you're visiting Hicks Bay, take a day trip to the Bay of Plenty to check out Dolphin Seafaris. Dolphin Seafaris is one of New Zealand …
Read More..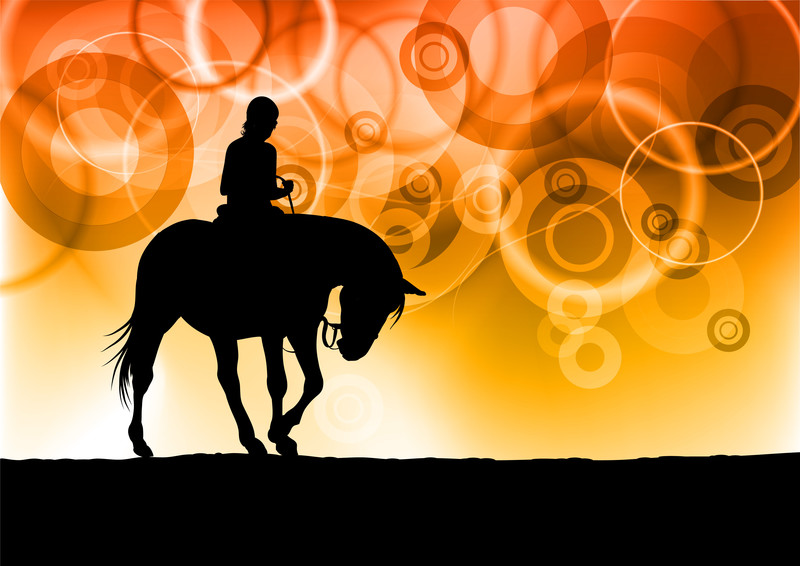 There's no better way to explore the beautiful terrain of New Zealand than on the back of a beautiful equine. Eastender Horse Treks is an unforgettable New Zealand tour for all ages and riding experience. The remote countryside of Rangitkia …
Read More..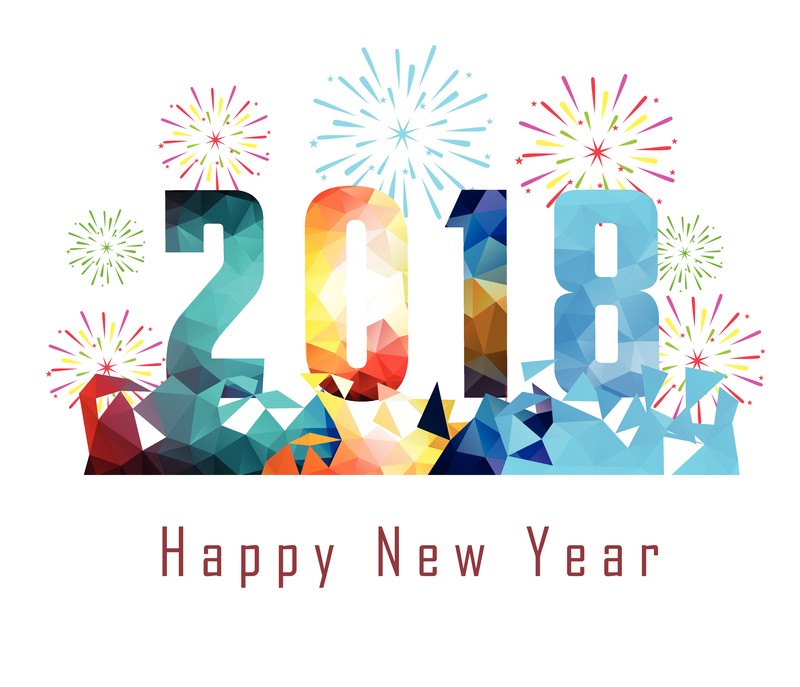 The Rotorua GLO Festival 2017 is a family-friendly New Years' celebration. It's a local festival, welcoming the locals and visitors alike, and it's FREE! The number of guests attracted by last year's GLO festival was estimated to be in the …
Read More..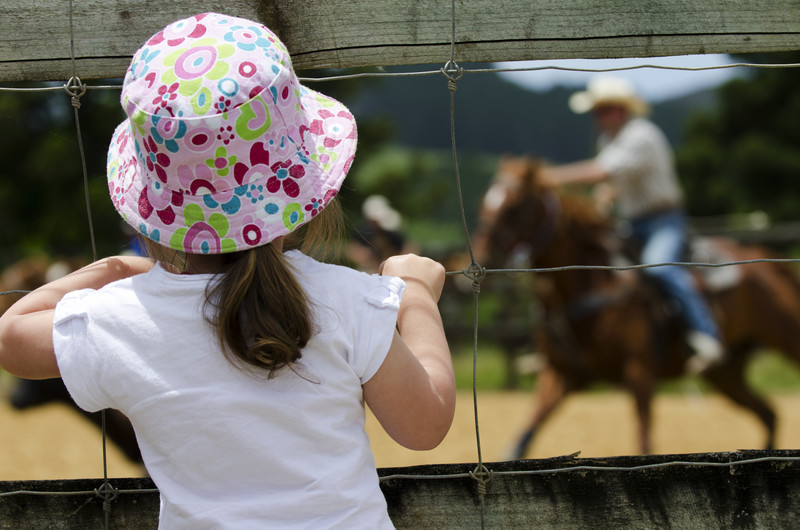 If you're here in New Zealand over the Christmas through New Years' season and looking for some excitement on Boxing Day, check out the Rerewhakaaitu Rodeo in Rotorua, New Zealand. NZRCA – Rerewjakaaitu Rodeo in New Zealand The New Zealand …
Read More..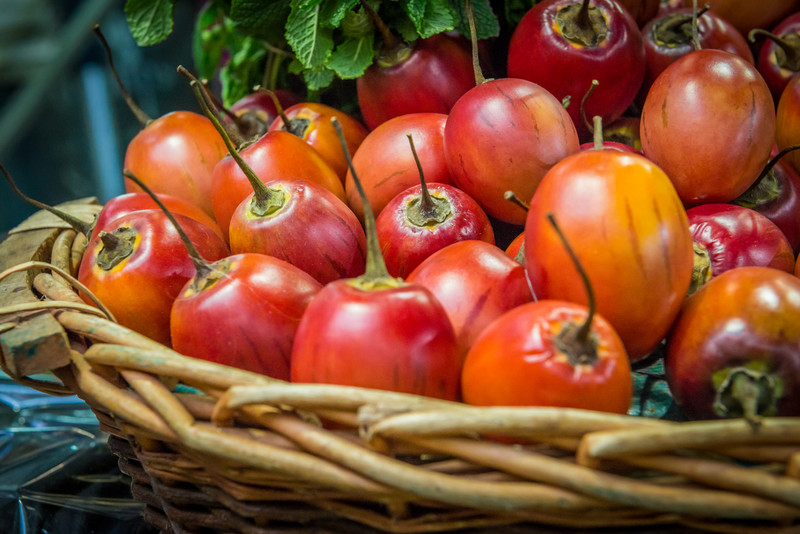 The Rotorua Soundshell Market is Rotorua's oldest open-air outdoor market. Close to 30 years running, the Rotorua Soundshell Market runs throughout the year as a favorite local tradition. Things You'll Find at the Outdoor Rotorua Soundshell Market There's plenty of …
Read More..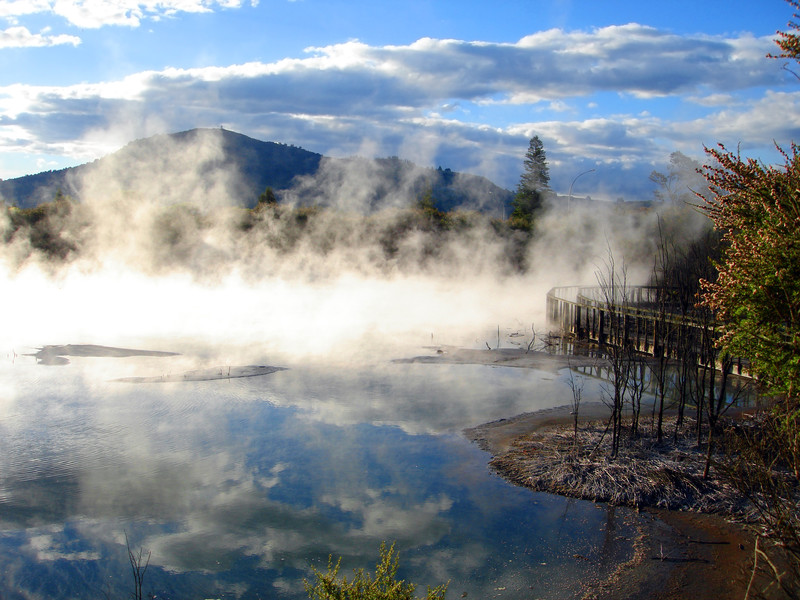 Rotorua is a city full of adventure, but if you're on a budget and looking to fill in some gaps on your itinerary, here are four free things to do in Rotorua: Kuirau Park – This is a free geothermal …
Read More..