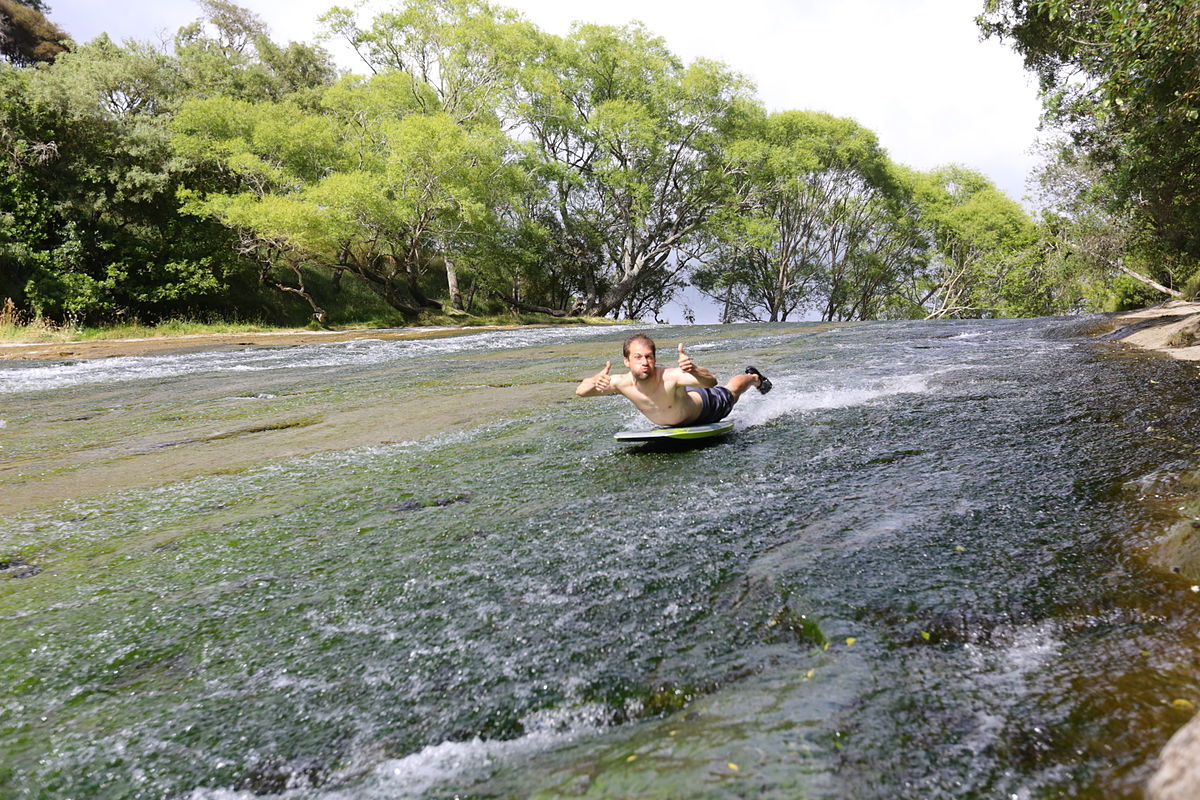 New Zealand nature is pretty awesome for its views, but it also has a few natural "playground" attractions to boast of. The Rere Rockslide is one of those gems. Grab your swim shorts, a towel and pack a picnic lunch, …
Read More..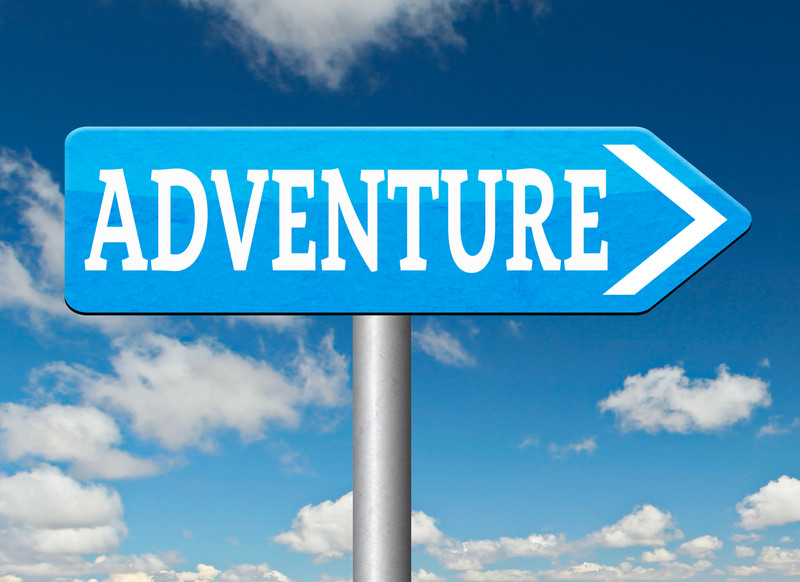 Looking for an adrenaline rush? Look no further than Velocity Valley (formerly known as Agroventures Adventure Park). This Rotorua adventure park has it all, whether you're looking for a light adrenaline fix or you're a full-blown adrenaline junkie, there's something …
Read More..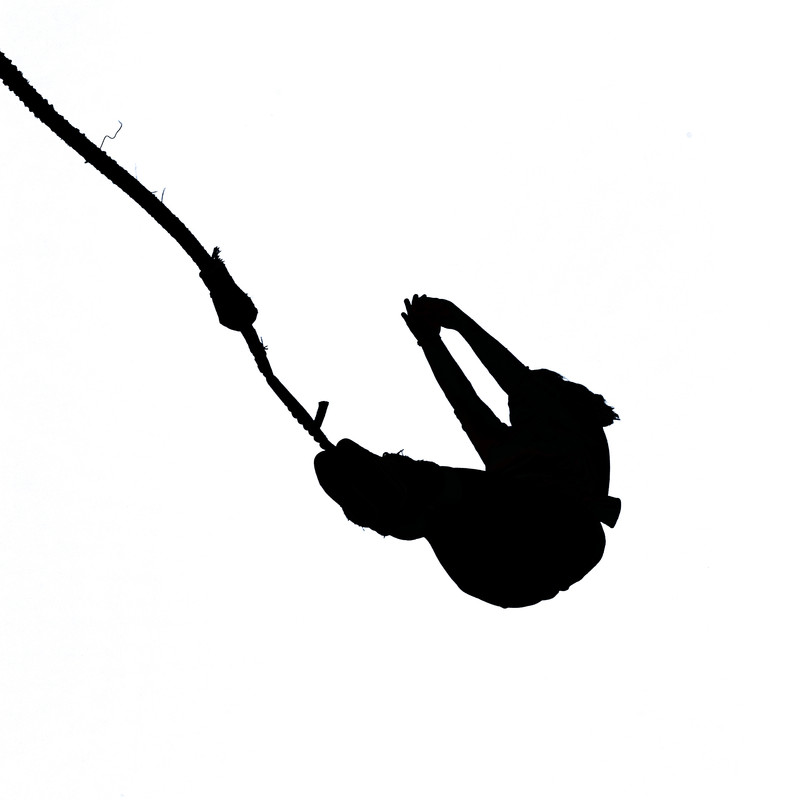 Get your adrenaline ready because there are some exciting things to do in New Zealand, and we'll start with the Agroventures Adventure Park. The Agrojet, Freefall Extreme, Swoop, Shweeb, and Rotorua Bungy Jump are just some of the crazily-named exciting …
Read More..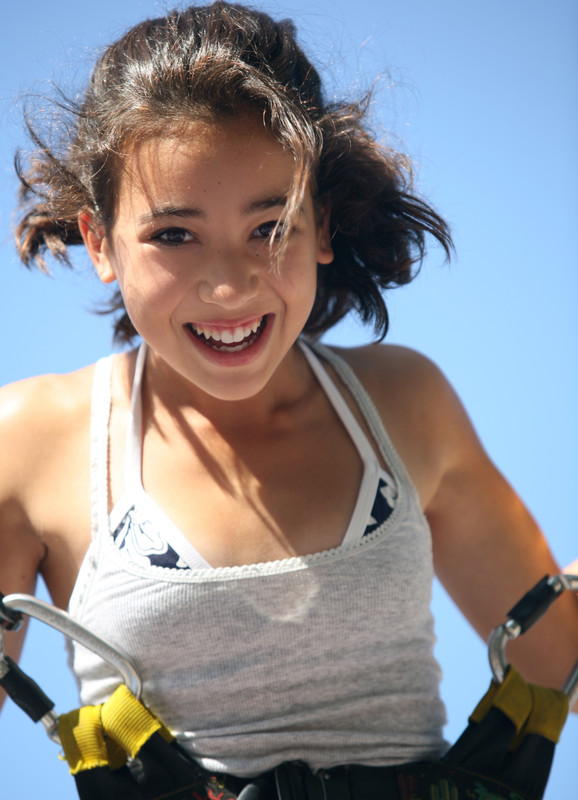 The Agroventures Adventure Park in Rotorua, NZ, offers five of the most exciting and unique experiences New Zealand has to offer. The Agroventures Adventure Park hosts activities that will take you to the edge of "danger" and satisfy the adrenaline …
Read More..