Eastender Horse Treks – Unforgettable New Zealand Tour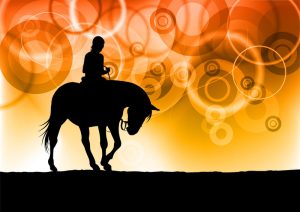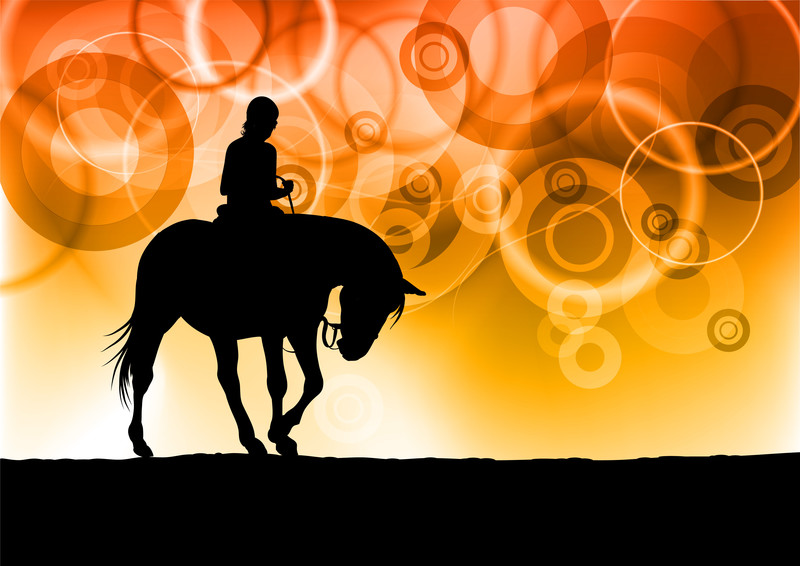 There's no better way to explore the beautiful terrain of New Zealand than on the back of a beautiful equine. Eastender Horse Treks is an unforgettable New Zealand tour for all ages and riding experience. The remote countryside of Rangitkia and the oceanside trail are both magnificent samplings of the incredible New Zealand outdoors.
Unforgettable New Zealand Tour with Eastender
Imagine the incredible opportunity to check off something on almost everyone's bucket list: riding a horse along the beach or through the beautiful countryside. You really can, and what a better place to do it than New Zealand! Eastender Horse Treks is a truly unforgettable New Zealand tour, which is located about 45 minutes south from the Hicks Bay Motel (876A Rangitukia Road, Tikitiki).
Eastender Horse Treks is a family-owned and operated company. They now care for 25 horses, trained to handle riders of most ages – young and the young at heart – and of all levels of riding, from beginner to experienced. During this unforgettable New Zealand tour by horseback, you'll also learn a bit of fascinating information about the Maori culture and hear about some history of the terrain.
Eastender Horse Treks offers several horseback riding adventures:
Two Hour Horseback Adventures ($85 pp at the time of this writing)
Main Adventure
Beach Adventure
Bush Adventure
Four Hour Horseback Adventure ($120 pp at the time of this writing)
Other Horseback Adventures
Paddock Horseback Rides for Kids – $25 for every half hour
Overnight Camp (5 hour ride) – $290 pp
For more information and to book your horseback riding adventure, you can contact them by phone at +64-210-258-0172, or email at info@eastenderhorsetreks.co.nz .