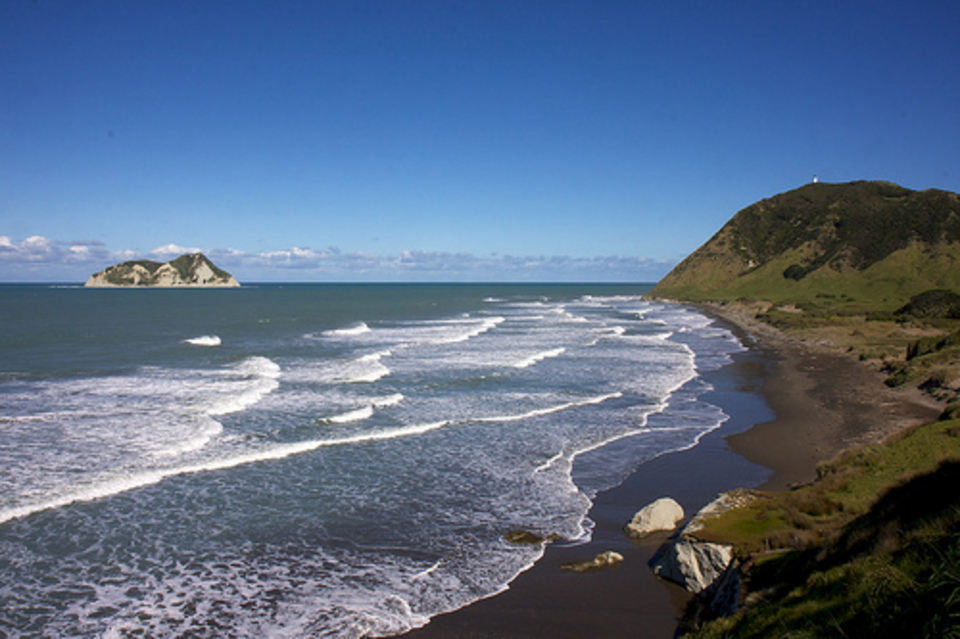 Best Things to Do in East Cape Planning your next road trip or summer escapade? If you haven't been to New Zealand's scenic East Cape, it's time to explore this charming region. Catch the world's first sunrise or stroll …
Read More..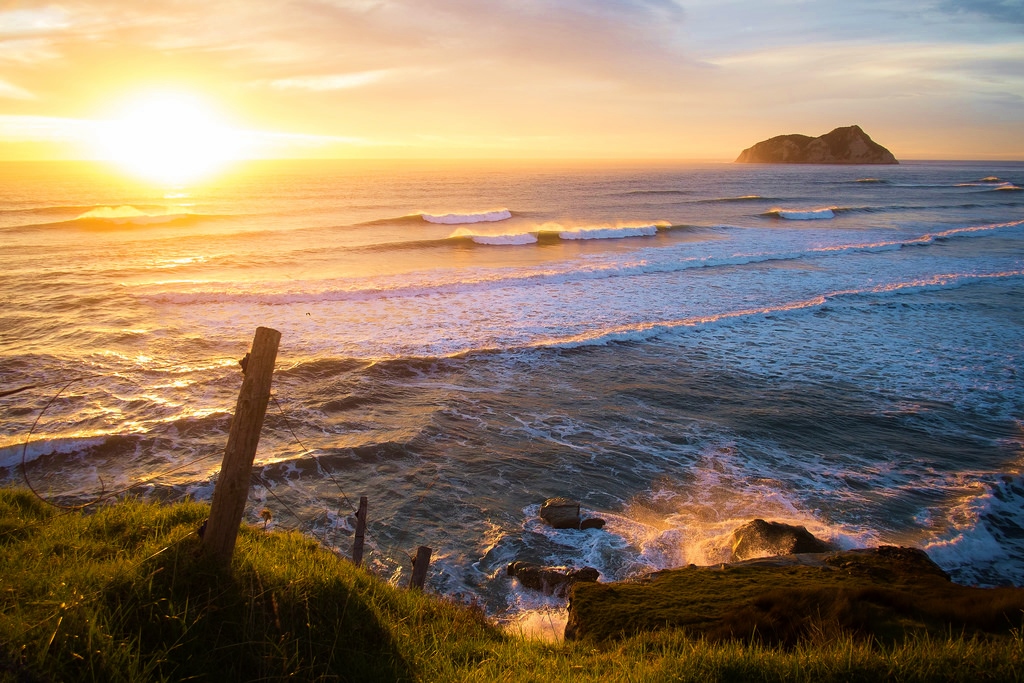 Behold the World's First Sunrise What part of the world is the first to say hello to the morning sun? It's right here in New Zealand. The East Cape, north of Gisborne on the North Island, is the first place …
Read More..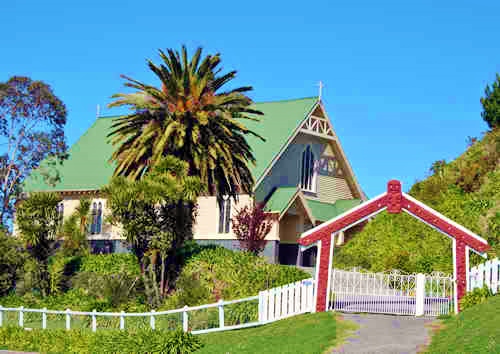 If you are touring the East Cape and driving down the East Coast Highway, don't miss St. Mary's Church. It's a beautiful Anglican Church of great historical and spiritual value to the people of the region. The church looks out …
Read More..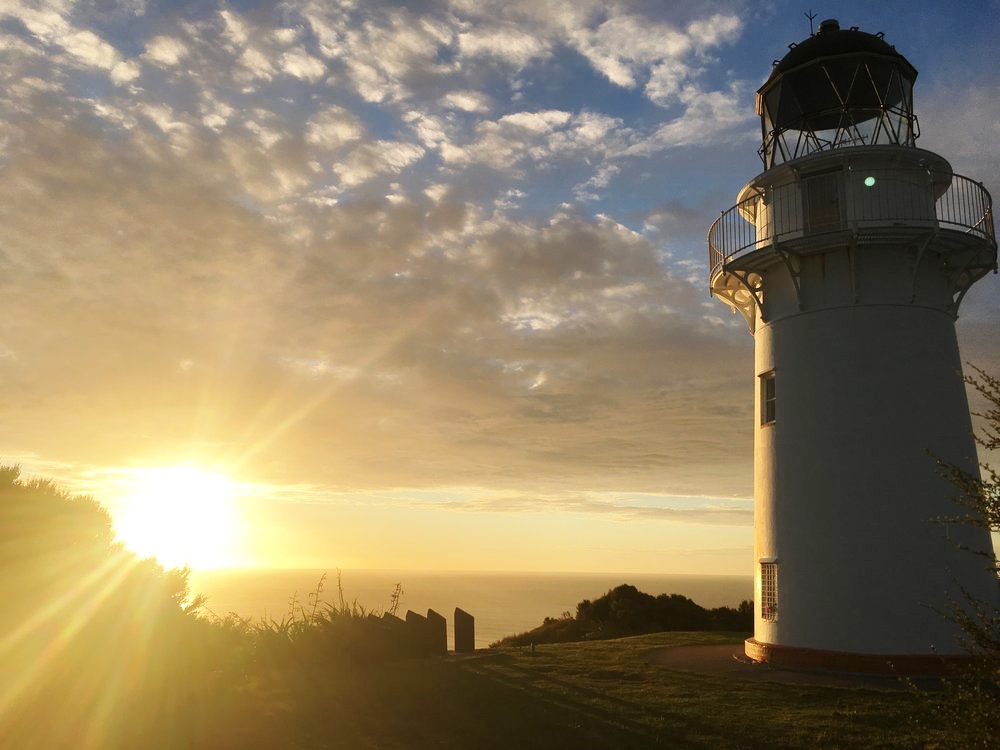 There's an 800-step trek up to the East Cape Lighthouse, but it's well worth it when you see the sunrise and realize that you're one of the first people to greet the morning sun on that day. Every year, travelers …
Read More..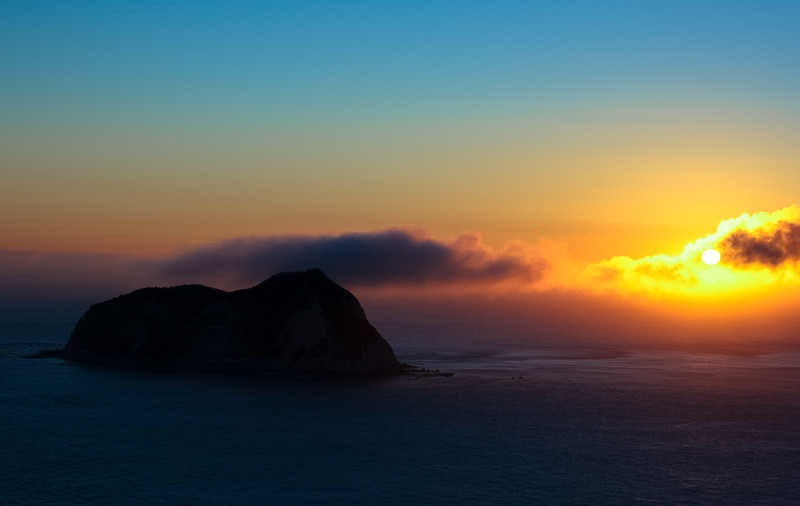 New Zealand is nature's gift to outdoor lovers, especially with destinations such as East Cape where endless possibilities could happen. Tucked away in the easternmost point of New Zealand, there are several places you can check out and visit. …
Read More..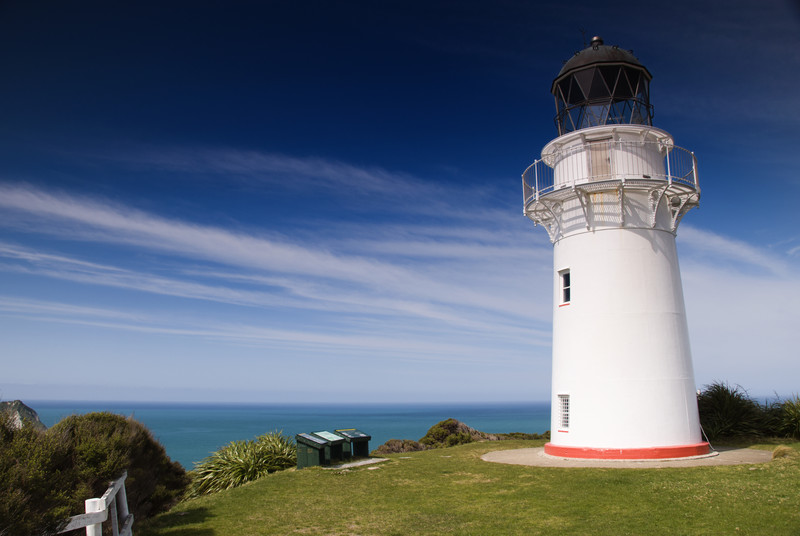 Whether you're visiting Hicks Bay for a relaxing stay, or just passing through, here are some of the Hicks Bay area highlights: First Sunrise on the Planet – Ranked #1 on Trip Advisor for things to do in Gisborne! Experience …
Read More..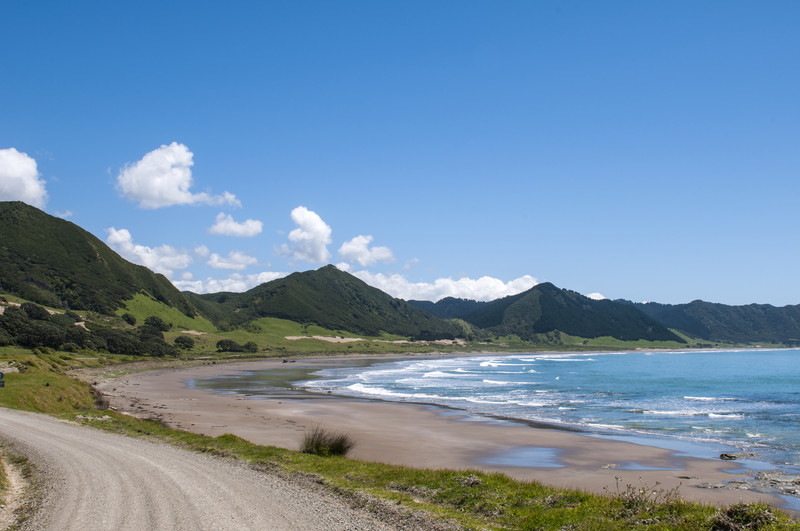 When you're visiting the East Cape region of New Zealand, you'll note that State Highway 35 is the main highway that connects through the cities along the east coast. Here's a short list of things to do along State Highway …
Read More..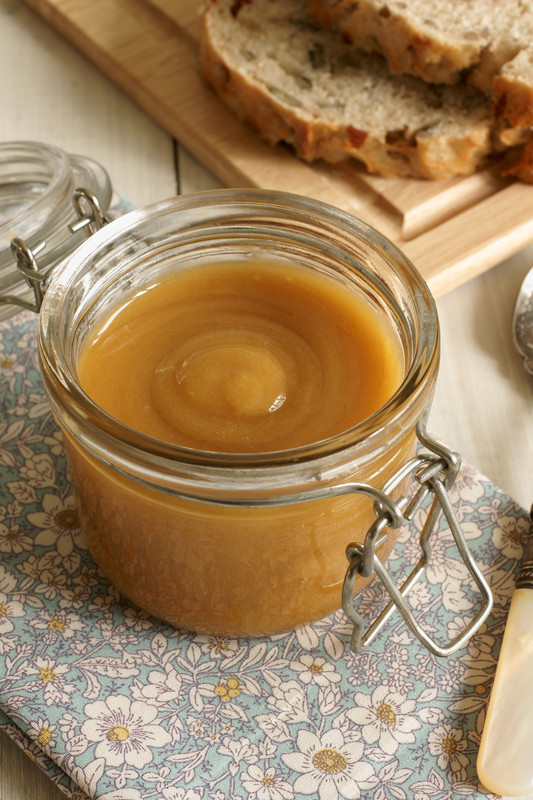 Hicks Bay may be out in the middle of nowhere, but there are some relaxed, fun things to do in Hicks Bay during your down time while you're visiting. East Cape Manuka Company Visitors Centre – Fun Things to Do …
Read More..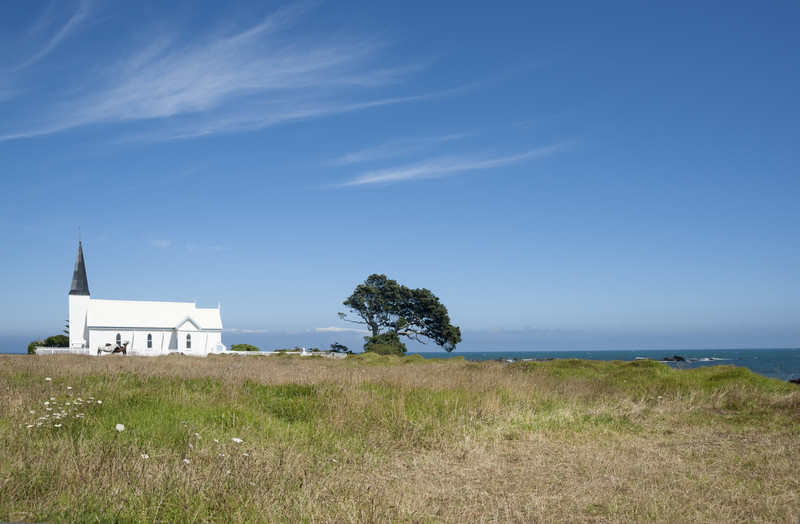 Raukokore is a small, picturesque settlement located at Papatea Bay; a mere 40 km west from the beautiful Hicks Bay on State Highway 35. This little New Zealand gem is fairly isolated, and is situated near the mouth of a …
Read More..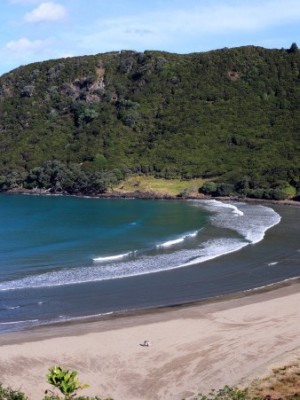 Welcome to Hicks Bay, New Zealand, home of the world's first sunrise. Hicks Bay may be out in the middle of nowhere, but don't let that fool you; there's plenty to do and see around the area. East Cape Lighthouse …
Read More..