Fun Things to Do in Hicks Bay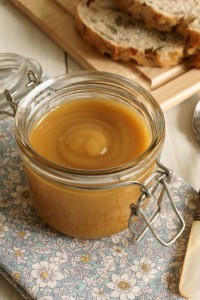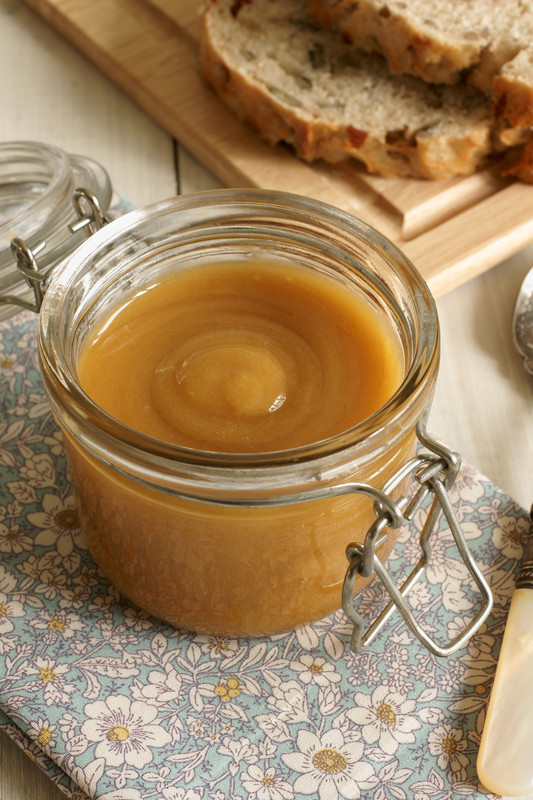 Hicks Bay may be out in the middle of nowhere, but there are some relaxed, fun things to do in Hicks Bay during your down time while you're visiting.
East Cape Manuka Company Visitors Centre – Fun Things to Do in Hicks Bay
Travel a short 6 minutes down Highway 35 and you'll find a sweet little place called the East Cape Manuka Company Visitors Centre. There should be plenty of parking along the street. At the Visitors Centre, there's a café where you can find refreshments, like a fruit smoothie, espresso, ice cream, Manuka tea blends, and an assortment of other tasty treats. In the shop area, you can find some of East Cape Manuka Company's own products, along with other natural health and skin care products for you to enjoy.
There is also a native garden found on the premises, which you are invited to walk through while you enjoy your refreshments.
Days of Operation: October through April is 7 days a week; and Monday through Friday from May through September.
Glow Worm Grotto at Hicks Bay Motel – Fun Things to Do in Hicks Bay
A treat before bedtime can be found at the Glow Worm Grotto found on site at the motel. When the evening becomes darker, you can hike about two minutes down the hill until you reach the grotto. You'll want to settle in and then quietly wait for the glowworms begin to light up all around you; it's quite a spectacle. And, without the nuisance of big industrial city lights, you can also take in an uninhibited view of New Zealand's beautiful night sky. Be sure to bundle up if it's chilly out.