Things to Do in Rotorua – Raftabout Water Adventure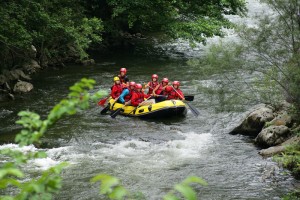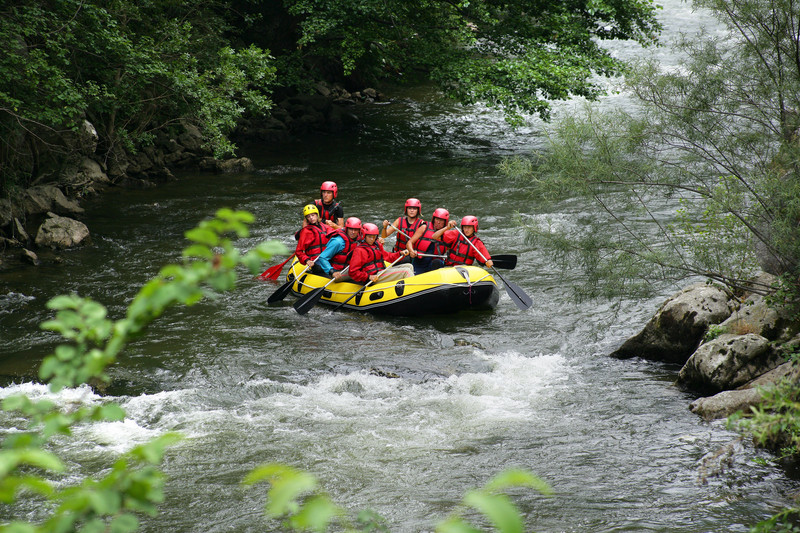 Summer is winding down in New Zealand. If you're looking for things to do in Rotorua, you're going to want to check out Raftabout. While Raftabout is open to adventurers 365 days each year, select experiences are only available during part of the year, including the Wairoa Experience; a 2-hour grade 5 river rafting experience in the Bay of Plenty region (13 years and older only, and must fit equipment for the Wairoa Experience).
Raftabout Offers Opportunities for Safe and Adventurous Things to Do in Rotorua
If white water rafting has ever been on your list of things to do but you've shied away because of safety concerns, it's time to take another look. Raftabout offers a wide range of rafting and sledging opportunities to satisfy your craving for adrenaline while at the same time, implementing safety standards to minimize the chances for injury (even if your raft does dunk you in the water).
Check Out Some of the Fun!
Ticketing Information for Raftabout
Ready for adventure? Ticketing information can be found here. Raftabout also offers package deals which include other things to do in Rotorua from other adventure-based companies you might also like. Check them out!
A Little Bit About Raftabout and Its Creators
Raftabout is 100% New Zealand family owned and operated. In 2002, Stephen McNab and Kylee Stevens acquired the rafting company and began building it into the professionally operated water rafting and sledging company in New Zealand that it is today. As a fun fact, Stephen proposed to Kylee on the Kaituna Rafting Excursion! They now have three boys who join in on the family business fun.