Fun Experiences in New Zealand – ZORB Rotorua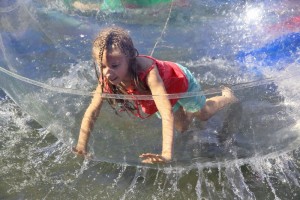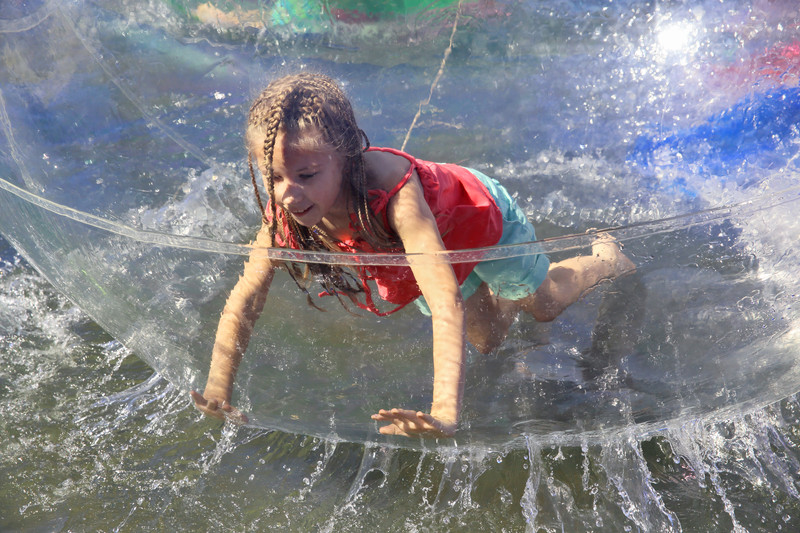 It's wet, it's wild… it's ZORB Rotorua! If you're looking for fun experiences in New Zealand, you must add ZORB Rotorua to your list of things to do!
Full of exhilarating fun and adventure, ZORB Rotorua offers a wide range of ZORB activities to satisfy the adrenaline junkie in almost anyone.
Fun Experiences in New Zealand – ZORB Globe Riding!
ZORB "globe riding" was born right here in Rotorua, NZ. ZORB Rotorua has provided adventure-enthusiasts with the opportunity to live like a hamster for a day as you tumble down a grassy hill in a giant ball. What the hamster was missing, however, was the WATER. Splashes of warm water in the cooler months and cold water in the summertime can be part of your globe riding experience. This gravity-powered hydro-ride will have you coming back for more!
With only two locations on earth, ZORB globe riding is one of those fun experiences in New Zealand that you MUST do while you're here (the other location is in Pigeon Forge, TN (USA). In fact, it really should be on everyone's bucket list.
Fun Experience for (Almost) the Whole Family!
ZORB Rotorua offers a spectrum of heart-quickening activities for six years old and up. All ZORB rides not only fun, but also safe (mom- and paranoid parent-approved)! Check out some of the fun here!
Ticketing Information and Pricing
Ready to join the fun? Ticketing information and pricing can be found here. For more information on the ZORB experience, check out their website!