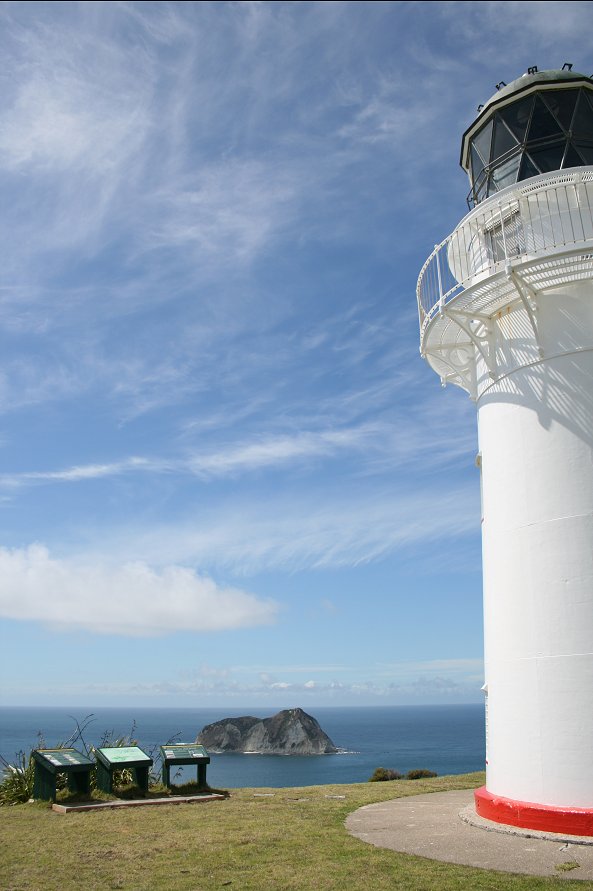 If you're visiting New Zealand, the East Cape Lighthouse should be included in your itinerary. This historical and magical place will definitely make your trip worthwhile. Why Visit East Cape Lighthouse Here are 8 wonderful secrets of the East Cape …
Read More..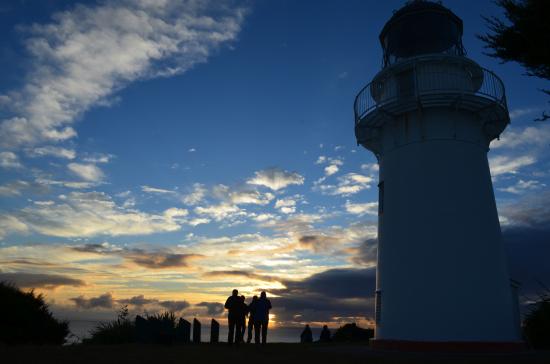 See the World's First Sunrise at East Cape Lighthouse Fancy being the first in the world to greet a new day? If you're visiting the East Cape, head to East Cape and never miss the sunrise at East Cape …
Read More..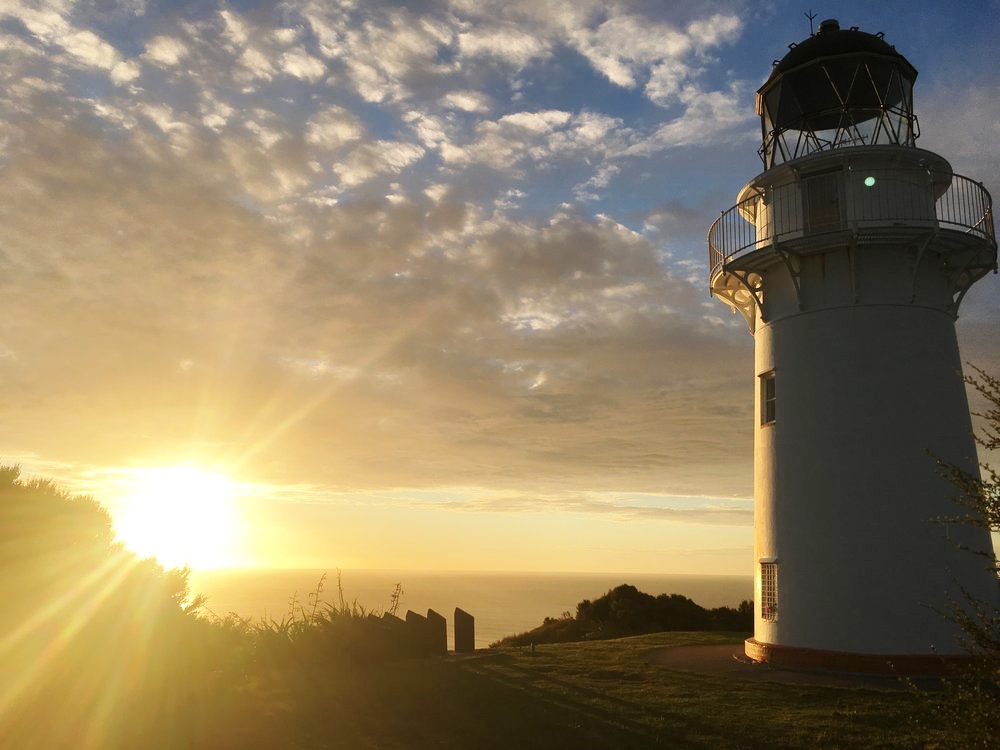 There's an 800-step trek up to the East Cape Lighthouse, but it's well worth it when you see the sunrise and realize that you're one of the first people to greet the morning sun on that day. Every year, travelers …
Read More..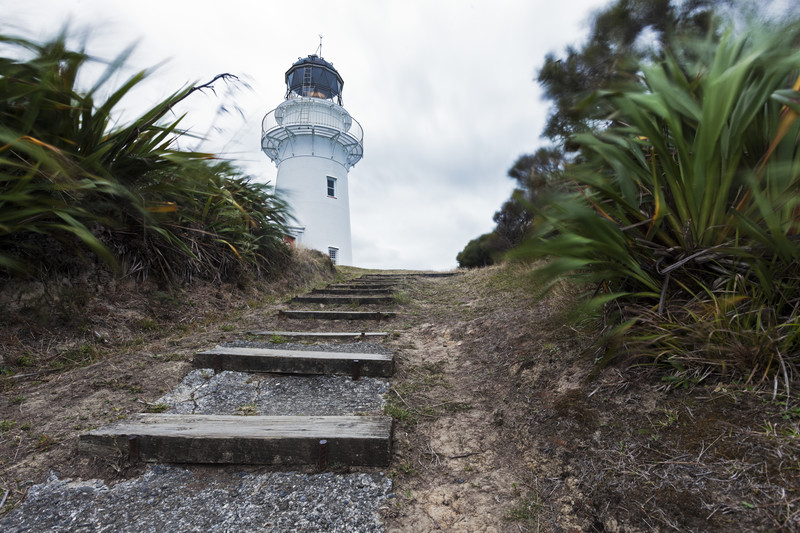 If you're in the Hicks Bay / East Cape area, it's worth your time and energy to witness the world's first sunrise at the top of Otiki Hill. The sunrise at the East Cape Lighthouse is a once-in-a-lifetime experience and …
Read More..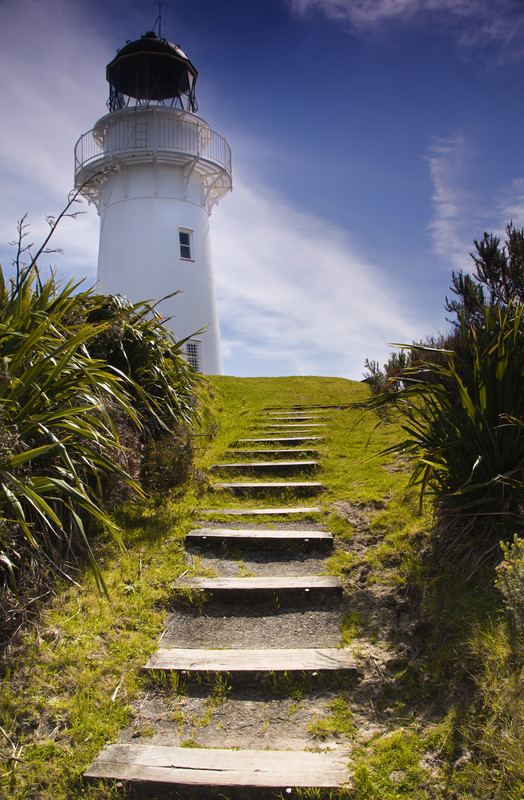 It's a bit of a hike, but worth every one of the 800 steps to get to the top. Put on your hiking gear and get ready for a spectacular view. Visiting the East Cape Lighthouse atop Otiki Hill was …
Read More..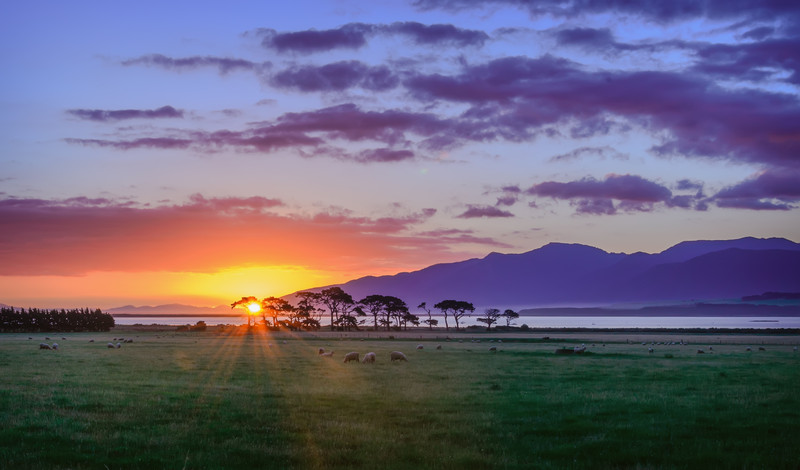 New Zealand's landscape makes it the perfect place for anyone looking for some spectacular shots. There's never a short supply of film- (or digital)-worthy scenery around, and we would venture to bet that great opportunities for photography in New Zealand …
Read More..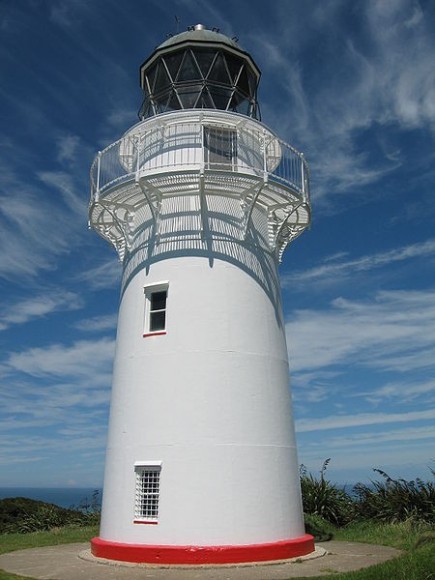 Welcome to New Zealand! You're in for quite a few adventures and experiences in the Gisborne area. If you're here looking for the number one must-do when visiting Gisborne, however, this is it: The East Cape Lighthouse. The East Cape …
Read More..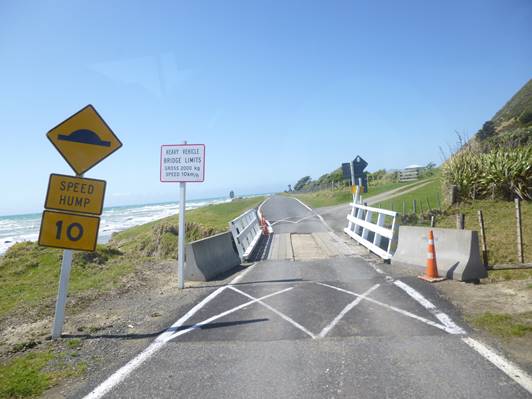 If you have plans to stay with us at the Hicks Bay Motel over the next few weeks or so, please be aware that due to damage from some of the recent storms, there are road restrictions leading up to …
Read More..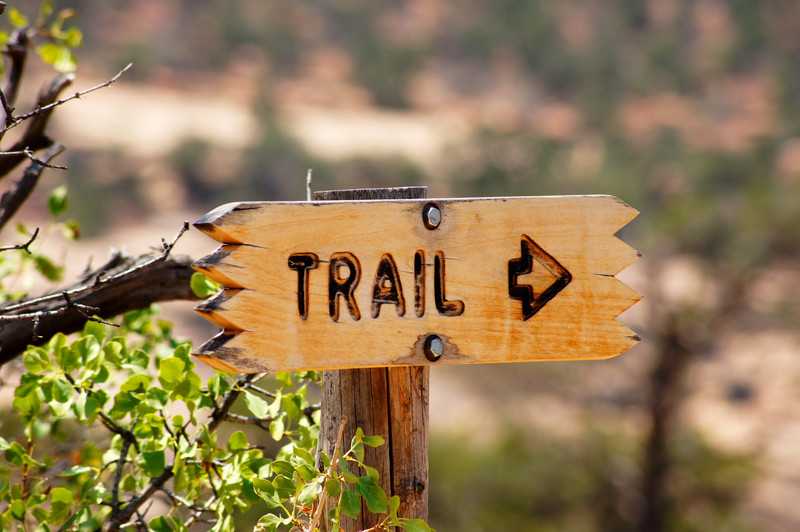 The easy-going and relaxed spirit of the East Coast region calls deep into the soul; to seek leisure outside of the busyness of everyday life. If you've found yourself drawn to the East Coast region for things like the world's …
Read More..