East Cape Lighthouse – Best Activity in Gisborne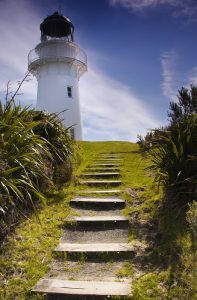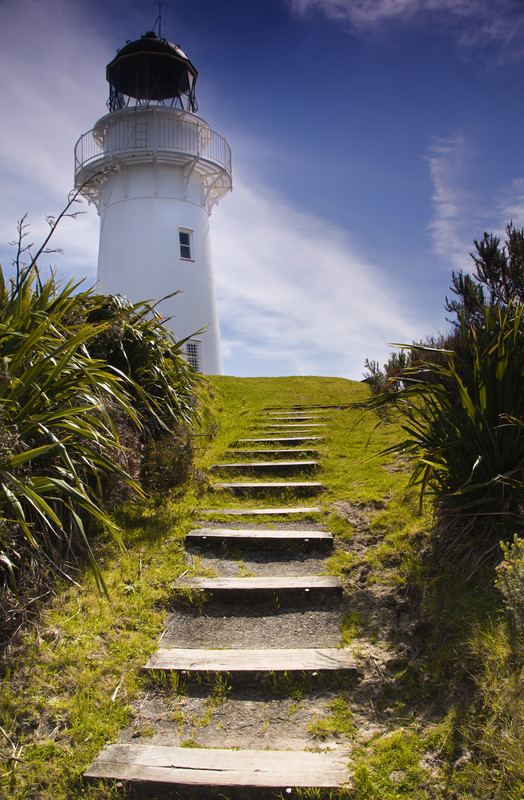 It's a bit of a hike, but worth every one of the 800 steps to get to the top. Put on your hiking gear and get ready for a spectacular view. Visiting the East Cape Lighthouse atop Otiki Hill was rated the number one activity in Gisborne by Trip Advisor. It was also awarded a Trip Advisor Certificate of Excellence, and for good reason.
East Cape Lighthouse – A Little History
The lighthouse wasn't always in this location. In fact, it's original location was originally located off-shore approximately 13 hectacres until it was moved to the mainland in 1922 due to safety concerns. By 1985, the East Cape Lighthouse became fully automated and unmanned.
While the lighthouse itself is not open to the public, visitors can get an up-close view of the lighthouse with the beautiful coastline in the background.
World's First Sunrise at the East Cape Lighthouse
Hicks Bay Motel is fortunate to be so close to the East Cape Lighthouse at Otiki Hill, which is considered to be the home of the world's first sunrise. If you can plan your hike early in the morning while it's still dark, you'll be treated to arguably the best sunrise experience of your life. The view from the top of the hill is breathtaking, so don't leave your camera behind!
Accommodations – Hicks Bay Motel
Hicks Bay Motel is just shy of an hour's drive from the East Cape Lighthouse, so if you're staying with us, please plan accordingly so you don't miss out on this once in a lifetime experience.