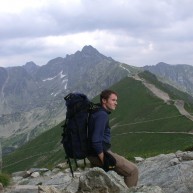 New Zealand is a country synonymous to phrases like; amazing nature, interesting culture, stunning landscapes, idyllic beaches, Middle-earth, walking trails, or, countless numbers of ski trails. With its interesting culture and country's beauty itself, it is no surprise NZ's one big destination for wanderlusts. Why, New Zealand is just a country that you can't resist …
Read More..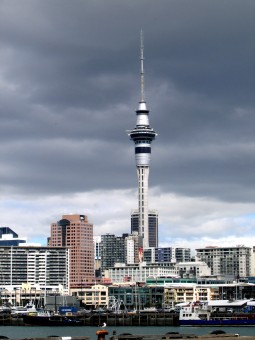 Last week, we pointed you to some of the great places that you can stop by whenever you are having a road trip to the North Island of New Zealand (Read last week's guide here).   This week, let us give you the guide for the rest of the regions. From Taupo, head to Gisborne, …
Read More..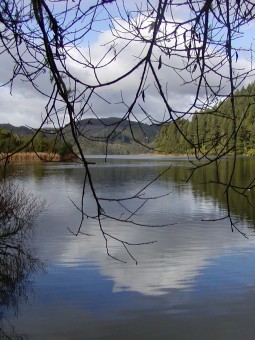 The North Island of New Zealand is a home of sanctuaries, geothermal wonders, magnificent coasts and sprawling farmlands. No wonder why road trip fanatics say they love the entire route – from Wellington City to Cape Reinga. In this two-part blog, we will tell you some of the best places to drop by along the …
Read More..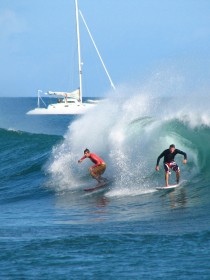 Have You Already Visited the Bay of Plenty? About three hundred kilometers from Te Araroa where our fifty-year-old Hicks Bay motel sets, is Bay of Plenty – one of the most popular tourist destinations in New Zealand. Although more than forty seven percent of lands in this region are surrounded by indigenous forests (and majority …
Read More..