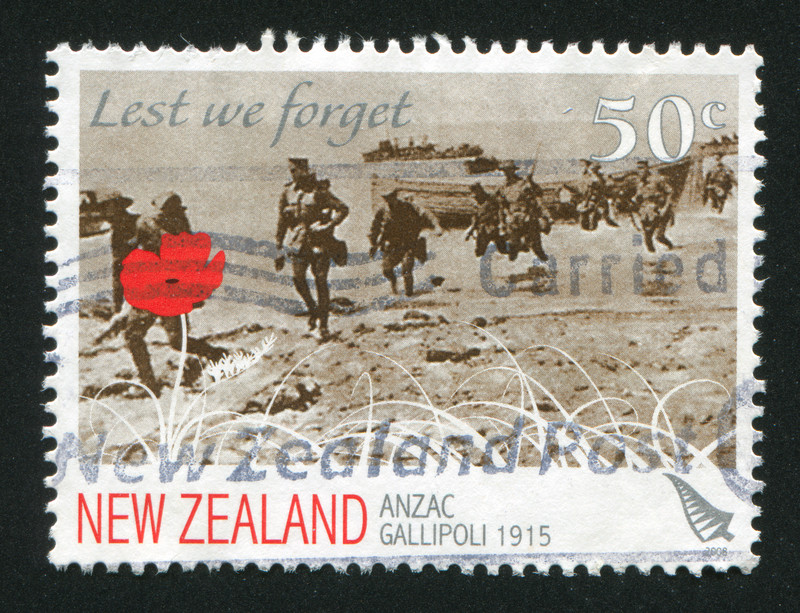 If you're visiting New Zealand this month, be prepared to come across passionate local people and businesses who are preparing to celebrate Anzac Day. If you've never heard of this before, you're probably wondering; " What is Anzac Day? " …
Read More..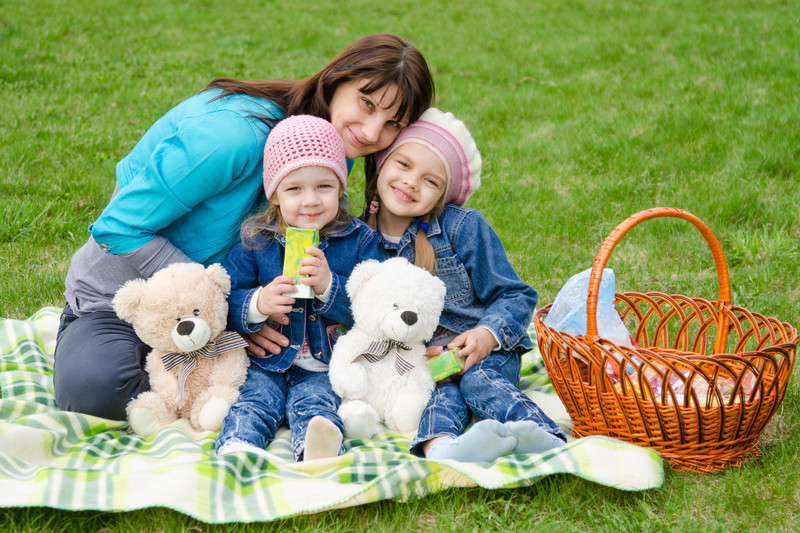 If you've never experienced the Eastwood Hill Arboretum in the fall, this really is the time of year you want to visit. The beautifully brilliant Autumn colors and agreeable weather make it perfect for hosting their annual Teddy Bear's Picnic …
Read More..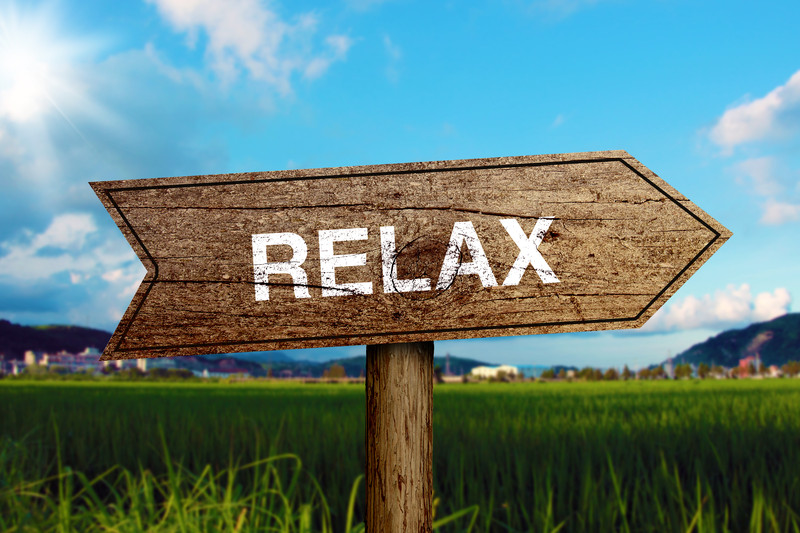 Traveling can wear you out, both mentally and physically. Whether you've just arrived here in the Hicks Bay/Gisborne area or are just looking for something to spoil yourself with while on holiday, we'd like to recommend 5 ways to unwind …
Read More..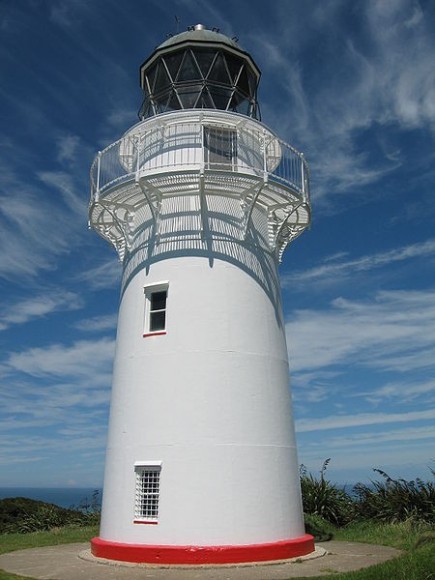 Welcome to New Zealand! You're in for quite a few adventures and experiences in the Gisborne area. If you're here looking for the number one must-do when visiting Gisborne, however, this is it: The East Cape Lighthouse. The East Cape …
Read More..