Annual Teddy Bear's Picnic – Anzac Day Celebration at the Eastwoodhill Arboretum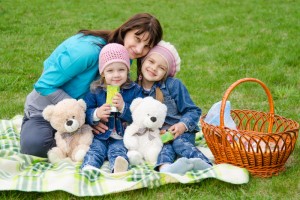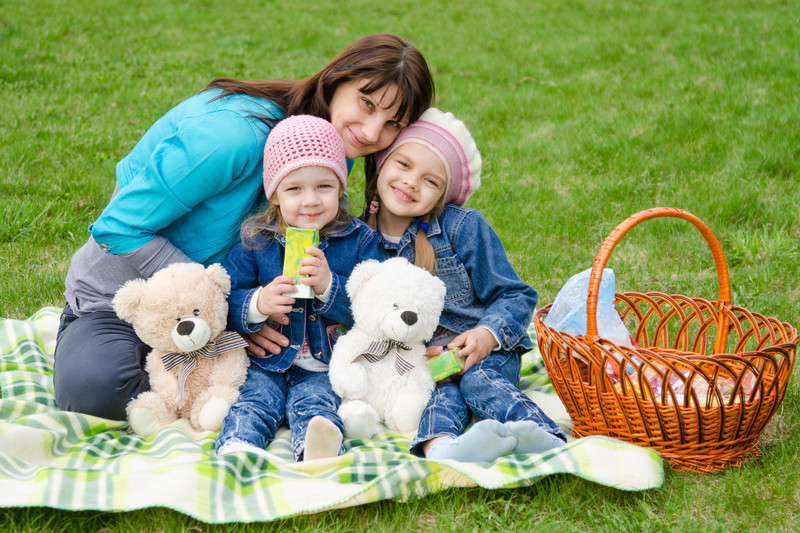 If you've never experienced the Eastwood Hill Arboretum in the fall, this really is the time of year you want to visit. The beautifully brilliant Autumn colors and agreeable weather make it perfect for hosting their annual Teddy Bear's Picnic to celebrate Anzac Day on 25 April 2016.
(See last year's post on the Anzac Day Celebration at Eastwoodhill Arboretum 2015).
Anzac Day Celebration – 25 April 2016
New Zealand locals always look forward to the Anzac Day Celebration events hosted across New Zealand each year, honoring both the fallen war heroes and heroines as well as those who have served and safely returned home.
Eastwoodhill Arboretum Welcomes Visitors from Around the World
Eastwoodhill Arboretum hosts an amazing Anzac Day Celebration every year to pay tribute to New Zealand war heroes, and this is one celebration that you and your group can feel welcomed to enjoy alongside the locals. It's an affordable way to spend some time experiencing a bit of New Zealand Nature outdoors, and it's a great place to bring the kids! Pack a picnic (food also available for purchase) and be sure the kids bring their favorite stuffed bear (or other stuffed friend) with them.
Teddy Bear Picnic – Anzac Day Celebration at the Eastwoodhill Arboretum
Gates open at 11:00 a.m. and entry fee is only $5 per person (or $20 per carload).
Teddy Bear Picnic
Face Painting
Natural Natureland Playground
Tasty Leaf Café Will Be Open
Cake and Cupcake Stall
Sausage Sizzle
Compete in a Scarecrow-Making Contest
Natural Nature Creations Will Be There Making Anzac Wreaths
For more information on this event, visit the Eastwoodhill Arboretum website.