Anzac Day Extravaganza – Eastwoodhill Arboretum 25 April 2015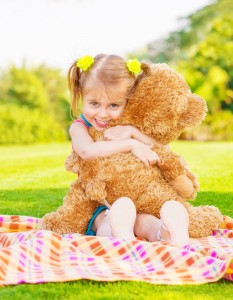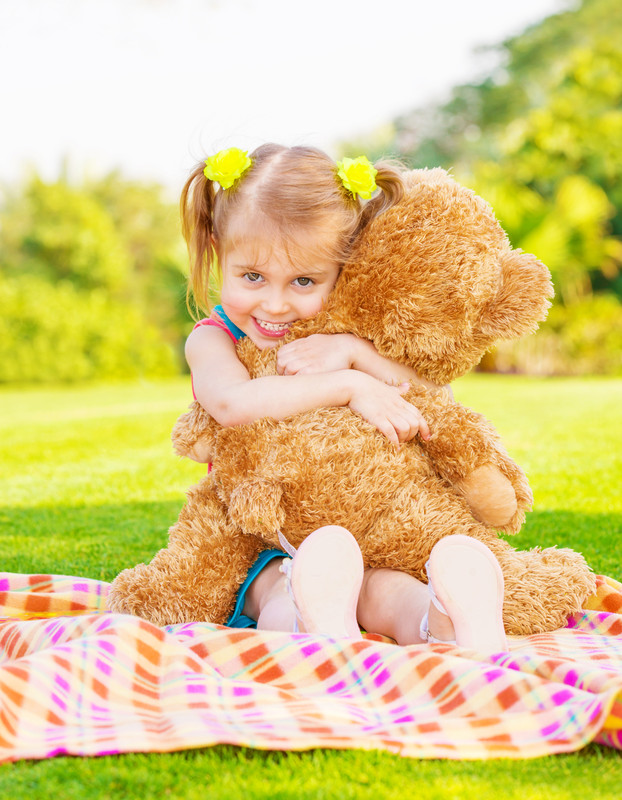 Looking for something fun to do with the whole family in Gisborne that won't break the bank? Look no further than the Eastwoodhill Arboretum, presenting the annual 2015 Anzac Day Extravaganza! Each year, the Eastwoodhill Arboretum hosts an incredibly fun-filled day for the local community and their guests to participate in Anzac Day celebrations. This day also features everyone's favorite family event, the "Teddy Bears' Picnic." (see info on the 2014 event here).
Plenty of Activities for the Whole Family
The Eastwoodhill Arboretum's Anzac Day Extravaganza officially commences at 1:00 pm with a short ceremony to pay honor and respect to those who have served and sacrificed on behalf of the people. After the ceremony, be prepared to enjoy the "Bear Hunt", face painting, bouncy castles, musical and theatrical performances and entertainment, games on the lawn (including chess and croquet), and an open playground for the children to enjoy! Jeep tours are also on the list of fun activities for this year.
Competition
For those who enjoy a bit of friendly rivalry, the Anzac Day Extravaganza will host several competitions. A colouring contest is even available for the little ones to participate, which can be printed out and coloured before the event. Several talented vendors will also have the opportunity to show off and sell their unique arts, crafts, and specialty goodies from their stalls.
Come Prepared
Pack a picnic, relax on the lawn, have some fun with the family, enjoy catering by Tasty Leaf Café, or browse the selection of local artisan doodads. There's something for everyone!
Cost is $5 per person or $20 per car load. Be sure to bring cash, good walking shoes and the little ones should bring their beloved teddy bears.
For more information, visit their information page at http://www.eastwoodhill.org.nz/anzac-day-extravaganza-4/.
For More Specific Questions or Further Information:
Contact: Kalinda – ExpressPR
Phone: 06 867 7444
Email: kalinda@expresspr.co.nz