Anzac Day Extravaganza at the Arboretum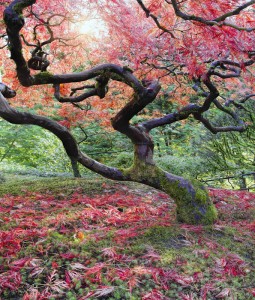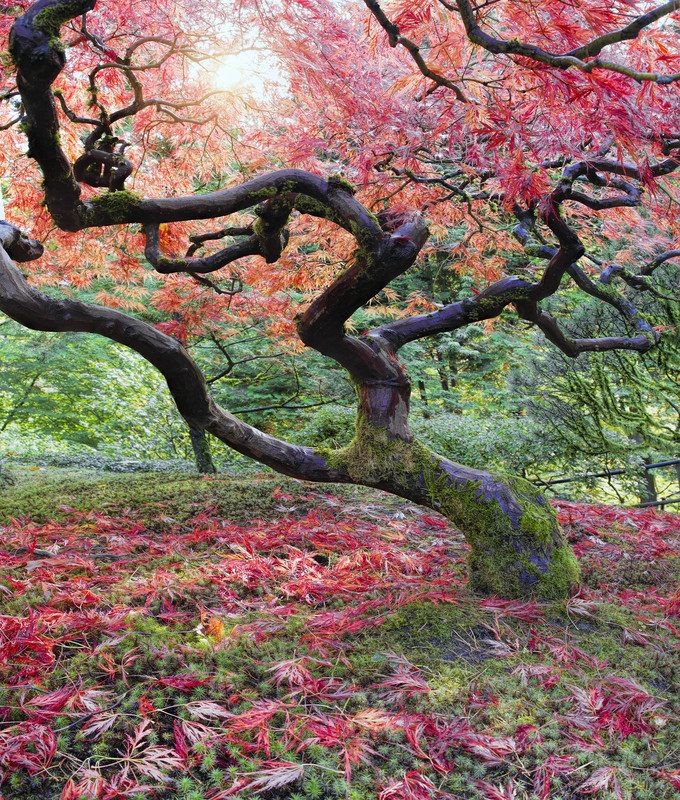 Celebrate Anzac Day
Each year, Eastwoodhill Arboretum hosts an Anzac Day Extravaganza on the premises. This year's celebration falls on a Friday, April 25th, and children will want to bring their favorite stuffed travel buddy for the teddy bear picnic! Adults can enjoy the outdoor scenery while the kids burn off some energy. There will also be a bear hunt, face painting, slides, music, food, sausage sizzles, cupcakes, and so much more!
The National Arboretum of New Zealand, Eastwoodhill Arboretum, is a beautiful display of 135 acres of native and exotic trees, shrubberies and plants. Located in Ngatapa, Gisborne, this botanical paradise boasts of the biggest, most multifarious collection of trees in the southern hemisphere. Because of the strict biosecurity importation restrictions of today, this collection could never be replicated, and thus gains a special appreciation from the locals. Several walking trails for all levels of physical abilities are scattered throughout the arboretum for the guests' leisurely enjoyment. During this season, you can enjoy the sight of hundreds of red and scarlet oaks, Persian Ironwoods, Yunnan Poplars, Japanese Maples, and Liquidambars, donning a spectacular wardrobe of scarlet reds, oranges, golden yellows and deep purples.
Event commences at 11:00 a.m. Entry is $5 per person, or $20 for 2 adults and up to 4 children (cash-only). In case of uncertain weather conditions, announcements will be made on the local Classic Hits radio, 90.9, so tune in before heading out. Good walking shoes and picnic supplies are essential. Don't miss this lovely event! For more information click here.