Skyline and Volcanic Hills Winery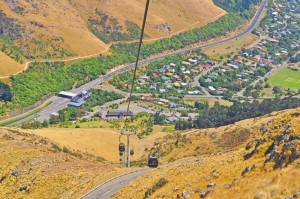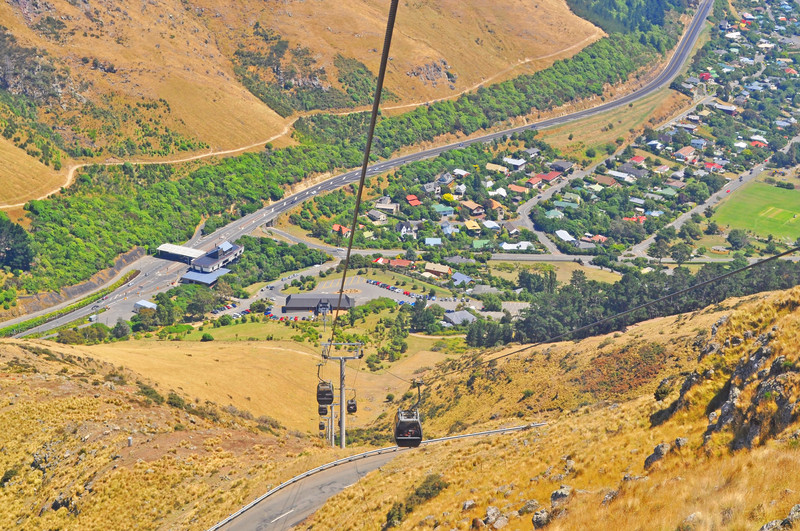 Rotorua; a Beautiful City Built Atop a Geothermal Hotspot
This city is full of so many fun things to do for all ages, but if you're looking for a place to start, head to Skyline where you'll board the gondola and embark on an uphill journey toward the adventures that await.
On the way up, take in the gorgeous bird's eye view of the steamy volcanic city and surrounding lakes. Upon exiting from the gondola, you'll have the opportunity to experience culinary excellence at the Skyline Rotorua Restaurant, which was recognized two years in a row with the Beef and Lamb Excellence Award. While you digest, head over to the Volcanic Hills Winery and Tasting Room. Volcanic Hills Winery was launched in 2009 by two talented winemakers who had previously worked to develop one of the most prominent wine brands in New Zealand before venturing out on their own endeavor. Selections include chardonnay, pinot gris, pinot noir, rose, and sauvignon blanc, extracted from the premium vineyards of the Marlborough, Hawkes Bay, and Central Otago regions.
If you're looking for a little more excitement, check out the other attractions Skyline has to offer, including the famous Luge, Skyswing, Zoom Zipline, and Skyvue, or visit the famous gourmet Jelly Belly shop where you'll find around 100 unique flavors to choose from.
After all this excitement, you can begin to wind down by enjoying a comfortable stroll on one of the beautiful nature walking tracks this area has to offer. For more information, visit the Skyline Rotorua website.