5 Ways to Unwind and Relax in Gisborne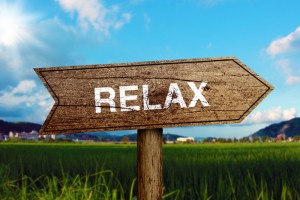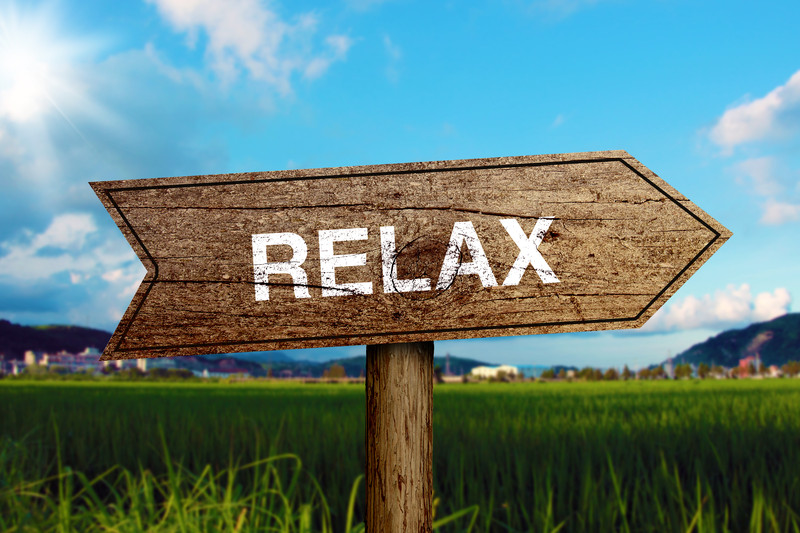 Traveling can wear you out, both mentally and physically. Whether you've just arrived here in the Hicks Bay/Gisborne area or are just looking for something to spoil yourself with while on holiday, we'd like to recommend 5 ways to unwind and relax in Gisborne.
5 Ways to Unwind and Relax in Gisborne
Visit a Local Beauty Salon – Young and old, who doesn't enjoy a relaxing day of pampering? The Village Beauty Room in Gisborne has it all; from manicures, pedicures, spray tans, facials, waxing, and the owner's favorite specialty service – eyebrows! Check out her fantastic reviews on Facebook and book your appointment today!
Experience New Zealand's Café Culture – Have you ever enjoyed a flat white, a long black or a fluffy? You'll find that New Zealand has a unique café culture waiting to be explored. For more information on New Zealand's unique café culture, visit our Drink Local post and visit a boutique café to unwind.
Visit a New Zealand Winery – Gisborne has some of the most breathtaking wineries in the World. Learn more about New Zealand wineries and check out Bushmere Estate Winery in the Gisborne District.
Gisborne Botanical Gardens – The Gisborne Botanical Gardens is a great place to get outdoors and enjoy a nature walk. It's free and open to the public, featuring several walking tracks along the riverbanks, an aviary, picnic areas and a play area for little ones. Click here for more information.
Sunsets and Star Gazing – This fun and free activity can be enjoyed right here from the motel! Bundle up and enjoy the view; just watch out for UFO's.
Looking for more ways to unwind and relax in Gisborne, or would like updates on things to do in the area? Be sure to check out the rest of our blog!