New Zealand Wineries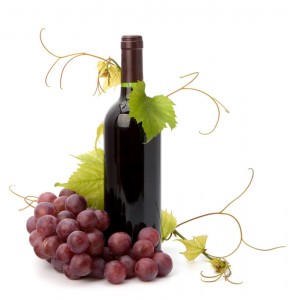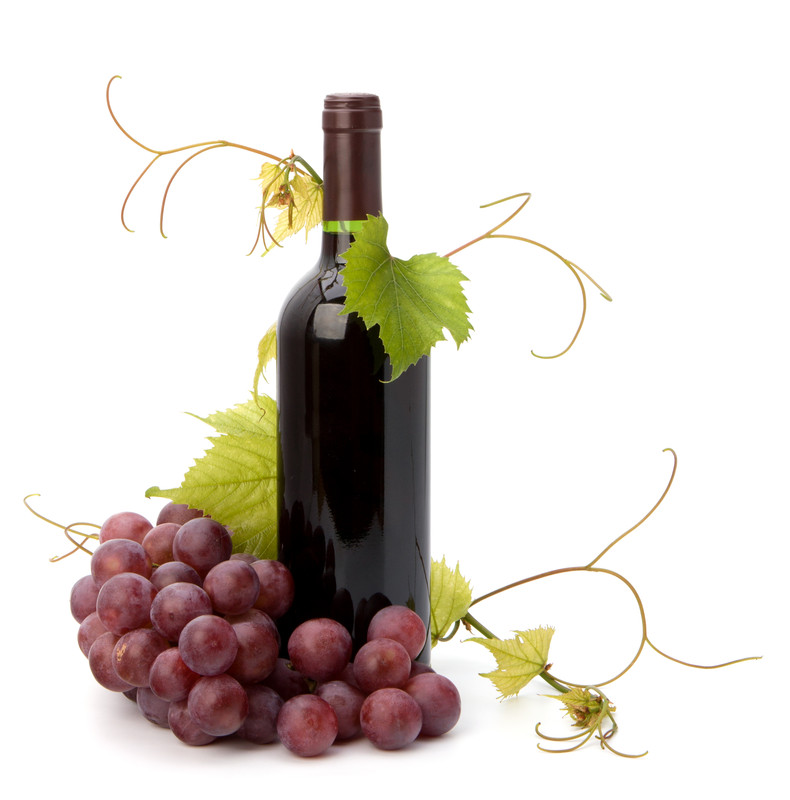 New Zealand Wineries
Traveling through the roads of New Zealand will reveal some of the most beautiful vineyards you've ever seen. Across the country, New Zealand wineries offer some of the best wine-tasting experiences, hands-down. Upscale restaurants and everyday eateries alike offer many of the local wine labels to their customers, and they won't disappoint. Many of these wineries have also teamed up with some of the best chefs in the world, offering you a delectable course with carefully paired wine, enjoyed with a gorgeous view of the vineyard where the grapes were born.
New Zealand Wineries – Gisborne Region
The Gisborne region's vines enjoy ample sunlight and a rich, fascinating history behind the winemakers and their vineyards. Each winery has a unique story of their own to tell, and many wine-tasting hosts are glad to reveal the historical secrets of the land.
Gisborne also boasts of the first sunrise in the world, so what better place to enjoy a bottle of New Zealand's finest?
Last year, the Gisborne region produced wine grapes on 1915 hectacres of land. While large-scale New Zealand wineries still have a place in Gisborne, the true gems are found in the smaller "boutique" and entrepreneurial winemakers' selections.
New Zealand Wineries – Selections
Entry-level to critically-acclaimed winemakers can be found throughout the land, and they are constantly experimenting with new varieties. Gisborne, New Zealand wineries often feature Chardonnay varieties, with the second most prevalent being Pinot Gris. Both of these varieties enjoy a reputation for very successful production in New Zealand.
Where do you start? We've featured the Bushmere Estate and Mills Reef wineries on our blog, or visit www.nzwine.com for more information on New Zealand wineries.