Mills Reef Winery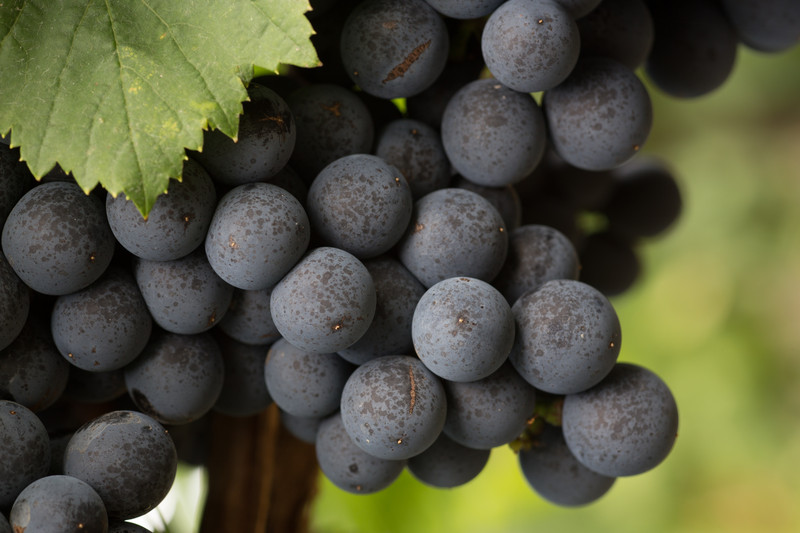 If you're up for a relaxing, no agenda kind of day, pack up your partner or the family for a scenic road trip along the beautiful coast of New Zealand. Head west on the 35 and then the 2 toward Tauranga; home of the Mills Reef Winery.
Situated on a 20 acre parcel of beautifully manicured landscaping, is one of New Zealand's finest wineries and restaurants. Adorned in the art-deco style, the Mills Reef Winery restaurant is open 7 days a week, beginning at 10:00 a.m. for brunch and lunch dining. Culinary offerings are contrived with the Antipodean/Pacific Rim style in mind and incorporate fresh, local produce. The restaurant also has a children's menu for little ones. Although not required, brunch/lunch reservations may be a good idea in case there are events taking place at the winery on that day. If the weather is nice, outdoor dining may be available for you to take in the magnificent view of the grounds and rural vistas.
Mills Reef Winery is kid-friendly and invites you to bring a ball to let your little one run off some of that energy, weather-permitting. Bring a blanket as well and spend the afternoon under the shade of the trees.
Before you leave, Mills Reef also boasts of vibrant, lively hosts for their tasting room. Sip freely on samplings as your host educates you on their wine-making philosophy and answers any questions you may have. If you find a selection that's to your liking, you'll be afforded the opportunity to purchase a bottle to bring back with you to the motel.