North Island New Zealand Travel Guide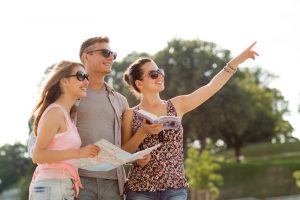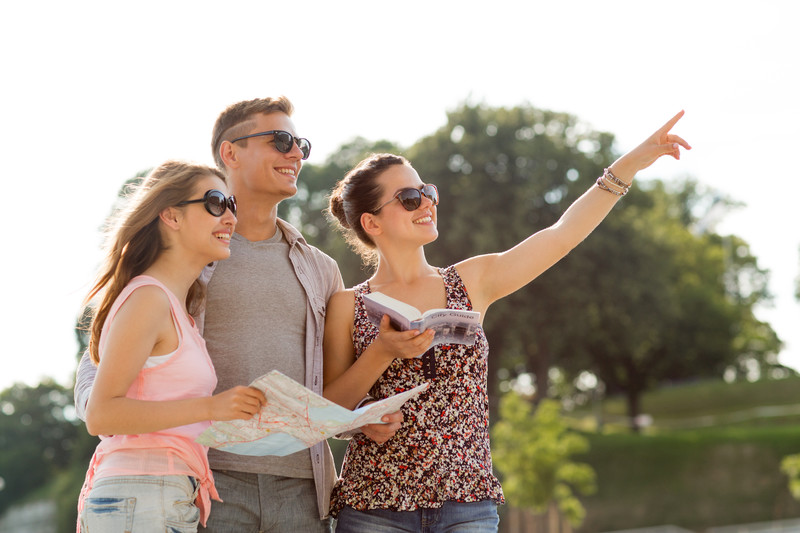 North Island New Zealand is at the top of the list when it comes to global travel destinations. It's got everything a traveler could hope for and is home to the first sunrise on the planet. North Island New Zealand boasts of Tolkien culture, ethereal landscapes, adventure, world-class wine and cuisine, and more.
North Island New Zealand Travel Guide
Maori Culture – From larger cities to small towns, the distinctive and vibrant Maori culture can be found throughout the North Island in its sacred landmarks, traditional ceremonies, and deep within the heart of its native people.
World-Class Wine, Vineyards and Local Artisan Craft Beer – The North Island vineyards of Gisborne are absolutely breathtaking. Be sure to visit the wineries where you'll likely enjoy finely tailored cuisine carefully paired with a local vintage. Enjoy both with a stunning view of the vineyards where the grapes were grown and harvested. And if beer is more your style, there's always local artisan craft beers offerings at the restaurants, bars and other popular venues.
Café Culture – Café culture in New Zealand is a relaxing experience where you can sip an artisan-style drink alone or with friends. Coffee and tea are an important part of Kiwi culture, so it's a great opportunity for socialising with the locals. Check out Muirs Book Shop and Café in Gisborne.
The Great Outdoors – Hiking, biking, tramping, exploring… North Island New Zealand has it all. Visit places like Mt. Hikurangui, Grays Bush Scenic Reserve, or take a bike tour with Happy Ewe Cycle tours.
Geothermal Wonderland – Rotorua is built around a geothermal wonderland full of hot springs, natural spas, and unearthly volcanic landscapes. Check out Hell's Gate, Kerosene Creek (free natural hot spring), or one of the many geothermal parks in Rotorua.