Experience Hikurangi Guided Tours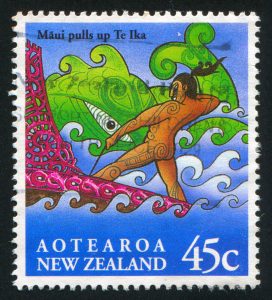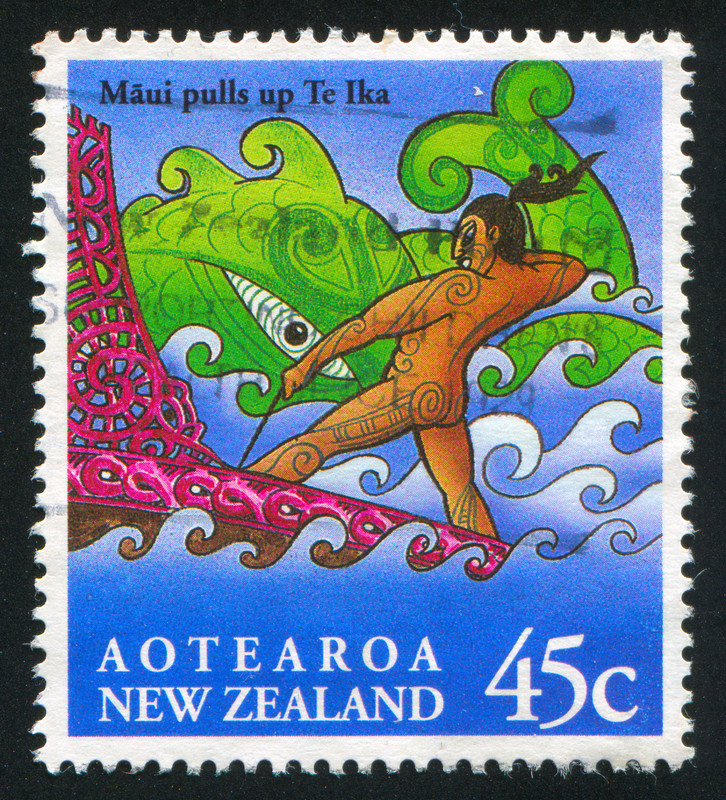 Hikurangi is the sacred non-volcanic mountain of the Ngati Porou community, and an important icon which represents their tribal homeland, wherever they live in the world. In fact, many from the tribe will travel to Hikurangi as a pilgrimage to visit their cultural roots, being one of the most meaningful journeys they will ever make. The tribe also welcomes visitors across the globe. Hikurangi guided tours are available, by 4-wheel drive or tramping by foot.
Experience Hikurangi – Te Takapau a Maui
Maui was a legendary ancestor of the Ngati Porou who was believed to have done many heroic things. The people believe Maui's waka (canoe) found its final resting place at Hikurangi. To mark the beginning of the new millennium, a series of 9 carved pieces of art, (whakairo) were erected on the mountain.
Plan Your Visit
The manuga (mountain) is an alpine-like environment with unpredictable weather. Please dress warmly and take precautions along the path. If you're planning to stay overnight in the hut, you must make reservations ahead of time; $15 per adult and $10 per child. Please be respectful of the tribe and remove your rubbish.
Hikurangi Guided Tours Available
For information on 4-wheel drive guided tours or guided walks, you must contact Te Runanganui o Ngati Porou; booking is required. Contact is also requested prior to any tramping up the Te Ara ki Hikurangi track. They are located at 1 Barrys Ave., Ruatoria, 4032, ph. +64 6 864 9004 or email pbrooking@tronp.org.nz
For More Information on how to Experience Hikurangi
Tips and detailed information about Hikurangi tours and tramping information can be found at http://www.ngatiporou.com/nati-life/nati-experience/experience-hikurangi or at the Te Runangganui o Ngati Porou office.