Muirs Book Shop and Cafe in Gisborne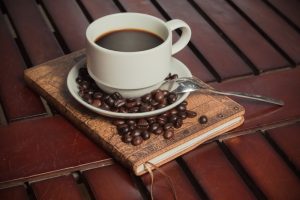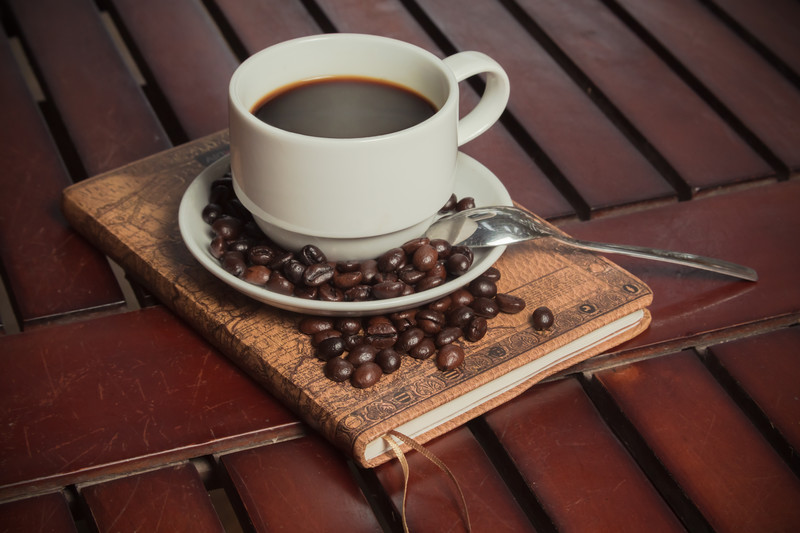 With the modern convenience of electronic e-readers, there's something nostalgic about handling an actual book and turning the pages. Even the smell of a pre-loved book can bring back fond memories. Now add in the aroma of freshly brewed coffee and house made goods, all contained within the brick walls of a quaint little shop, and you've found the ultimate relaxing afternoon in Gisborne at the Muirs Book Shop and Café.
Muirs Book Shop and Cafe in Gisborne
You'll be greeted by friendly and helpful staff, like you were part of the family. Enjoy the notes of calming classical music as you make yourself at home or browse the shelves filled to the brim with new and pre-loved books. Current newspapers and magazines are also available for your enjoyment during your visit.
Stay a While and Visit – Muirs Book Shop and Cafe
The book shop and café is open weekdays from 9:00 a.m. until 3:30 p.m., and Saturdays from 9:00 a.m. until 3:00 p.m. The café serves a selection of house-made food, including salads, sandwiches, and savouries. Don't forget to try one of their famous vegetable muffins!
Large windows provide the ambiance of natural light to enjoy your reading material, with comfortable couches underneath to sit on. If the weather is agreeable, a beautiful outdoor balcony is available to enjoy the fresh air of beautiful Gisborne.
Relax, Unwind, and Yes – Free Wi-Fi!
Free wi-fi is available for use during your visit to the book shop. Be sure to check the website or call to confirm hours before your visit.