Making the Most of Your Holiday in Hicks Bay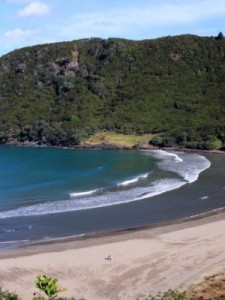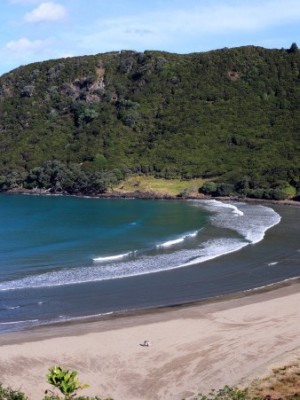 Welcome to Hicks Bay, New Zealand, home of the world's first sunrise. Hicks Bay may be out in the middle of nowhere, but don't let that fool you; there's plenty to do and see around the area.
East Cape Lighthouse at Otiki Hill – Experience a magnificent view of the world's first sunrise, less than an hour's drive from the motel.
Eastender Horse Treks – Explore the beautiful coastal or bush country scenery by horseback. Family friendly, appropriate for all equestrian skill levels.
East Cape Manuka Company and Glow Worm Grotto – Budget-friendly and only a 6-minute drive from the motel, the East Cape Manuka Company Visitor's Centre is open seven days a week through April. Relax and enjoy a beverage or ice cream on the patio, learn about the amazing manuka plant, or browse through their gift shop.
The Glow Worm Grotto is about a 2-minute hike from the motel. With some patience, you'll see the grotto light up all around you. There are also no big city lights to contend with here, so even the night sky will offer a fantastic view of the heavens.
Geocaching – Just because we're on the path less-traveled, doesn't mean you can't participate in the world-wide treasure hunt here. If you love treasure-hunting adventure, be sure to check out the caches available in the area.
UFO Watching – Hicks Bay is considered a "hotspot" for strange celestial sightings.
Coastal Fishing Charters – Guided tours depart from Hicks Bay and travel to Ranfurly Banks, known for some world-record catches! Whether fishing or observing, Coastal Fishing Charters can help you and your group customize the perfect day on the waters.
If you're having trouble deciding, be sure to ask one of our friendly motel staff. They'd be happy to help. Welcome to Hicks Bay!