Geocaching – The Ultimate Worldwide Treasure Hunt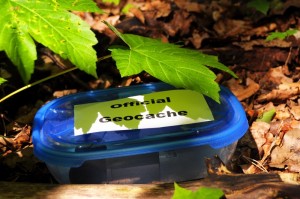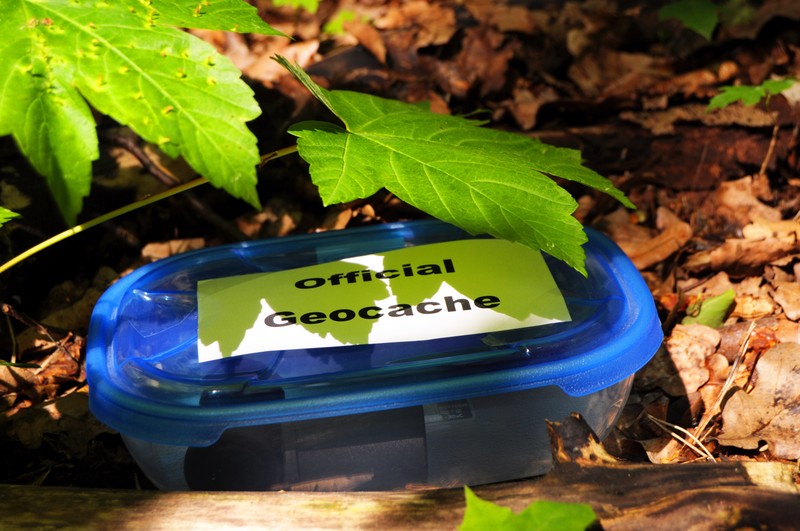 Perhaps you've heard the term "geocaching" before or even tried finding a few in your own hometown. If you've never experienced the thrill, New Zealand is one of the greatest places on earth to get in on the game! It's a great activity to do on your own, with a partner or with the whole family.
What exactly is geocaching?
Simply put, it's a community of people who have hidden different "caches" or boxes around the world for other people, like you, to find. There are over 2 million geocaches worldwide with different levels of difficulty, shapes, sizes, and varieties to ensure that beginners and experienced alike will enjoy the adventure. This is a wonderful opportunity to get out and explore the natural beauty of New Zealand, and it won't cost you a dime! You can find geocaches locally near the motel or pack a lunch and plan a day trip to another nearby city that piques your interest.
First, you'll need to register for a FREE geocaching account at their website https://www.geocaching.com/ .Then, look through their site to identify the caches you are interested in, print out the paper or jot down the information and get ready to hit the road. For a fee, they also offer premium services but these are not necessary to play.
Find the geocache by plugging the coordinates into your GPS device or smart phone. Once you discover the geocache, open it up, look through the items and sign the log book. If you take an item, be sure to leave something else of equal or greater value for the next person to find. Also remember to go back to the website to log your find.
Happy hunting!