Rainbow Springs Park – For the Birds!
Set amidst 22 acres of astounding native trees and wildlife in Rotorua,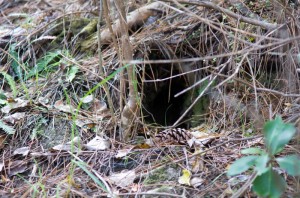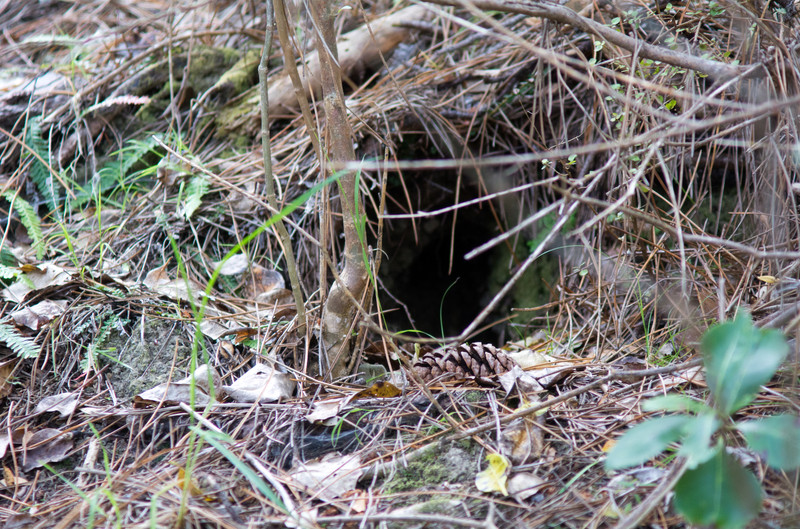 is New Zealand's largest kiwi conservation centre. Rainbow Springs Park gives you the opportunity to feed breakfast to the birds, watch the eels slither by through the water, hand feed giant trout the sizes of which you've never seen before, and share some wows and chuckles at the bird show! Discover 16 different native birds throughout the park and also learn some interesting information about the ancient Tuatara rhynocephalids (which are neither classified as dinosaur nor lizard).
Rainbow Springs Park also features "The Big Splash"; a 9-minute boat ride adventure through the waterway terrain. You'll encounter life-like animatronic creatures, bringing you back to a time when dinosaurs roamed the earth. The best part is that your entry ticket automatically gives you unlimited rides on this exhilarating attraction! Unfortunately, this attraction will be closed for approximately 2 weeks for maintenance beginning July 21st through August 4th, so be sure to plan accordingly so you don't miss out!
Rainbow Springs Park also features an exciting laser maze. Put your detective mind to good use in this challenge of speed, wits and agility. Each entry is only $2 per person.
Keep your ticket and come back in the evening to experience the kiwi birds up-close and personal. Their no-glass outdoor enclosures have only a knee-high fence running between you and these curious feathered friends.
Park entrance includes most attractions. Adults $40, Seniors $36, Children $20, Under 2 FREE. See their website for group ticket information.