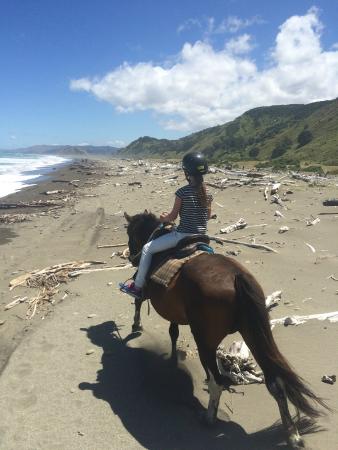 Trekking in New Zealand is already a once-in-a-lifetime experience. You're surrounded by natural beauty that you will never forget. But Eastender Horse Treks are a lot more fun and unforgettable. Imagine riding a majestic horse and traveling through beautiful …
Read More..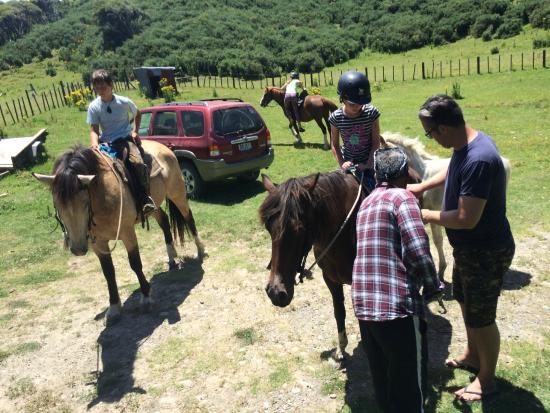 Eastender Horse Treks gives 2-hour horseback riding tours to riders of all experience levels. The experience is definitely exhilarating as well as enlightening. You can choose where you want to go: ride a horse through the beautiful Rangitukia bush or …
Read More..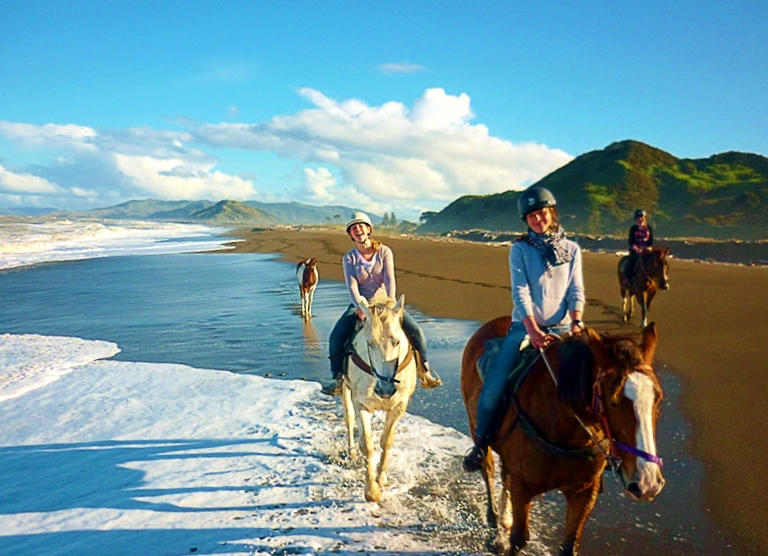 Imagine riding a horse across the powdery sands of a picturesque beach or through the verdant bush country. If you're on the East Cape, you can turn this vision into reality. Eastender Horse Treks makes it possible. They offer guided …
Read More..