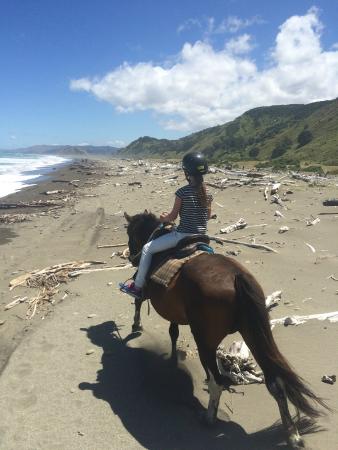 Trekking in New Zealand is already a once-in-a-lifetime experience. You're surrounded by natural beauty that you will never forget. But Eastender Horse Treks are a lot more fun and unforgettable. Imagine riding a majestic horse and traveling through beautiful sceneries. It's almost like a scene straight out of a romantic fairytale flick. But …
Read More..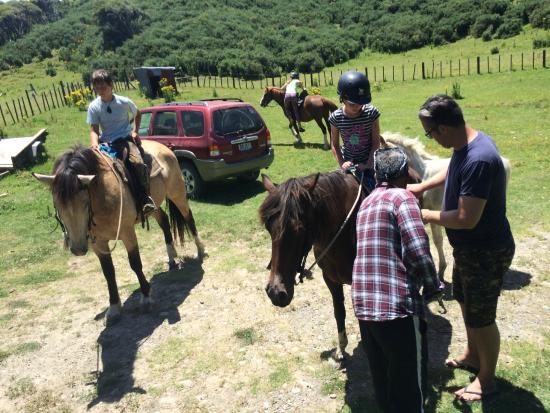 Eastender Horse Treks gives 2-hour horseback riding tours to riders of all experience levels. The experience is definitely exhilarating as well as enlightening. You can choose where you want to go: ride a horse through the beautiful Rangitukia bush or on the shores of the Pacific Ocean. Go Horseback Riding on the Beach with Eastender …
Read More..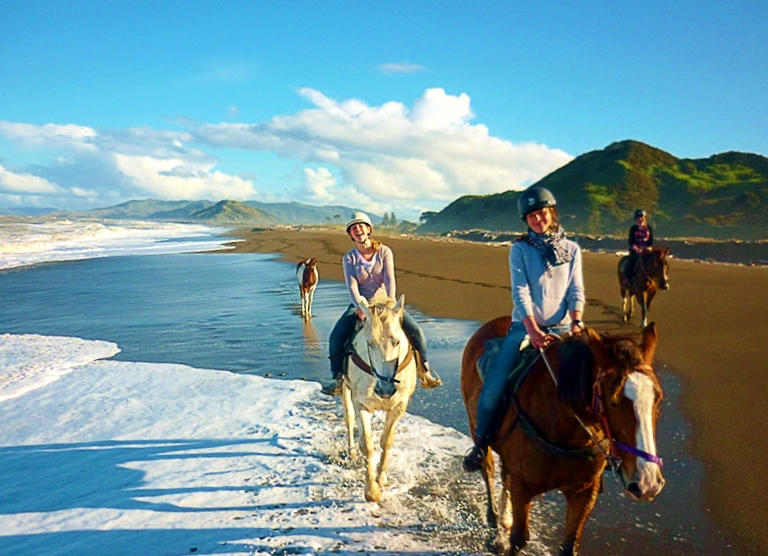 Imagine riding a horse across the powdery sands of a picturesque beach or through the verdant bush country. If you're on the East Cape, you can turn this vision into reality. Eastender Horse Treks makes it possible. They offer guided horseback riding tours through breathtaking landscapes on beautiful and reliable horses. The treks even have …
Read More..