Great Fishing Tours with Coastal Fishing Charters: Ranfurly Banks and Bay of Plenty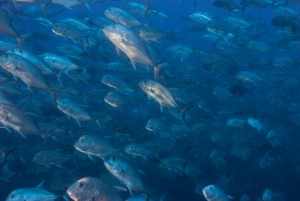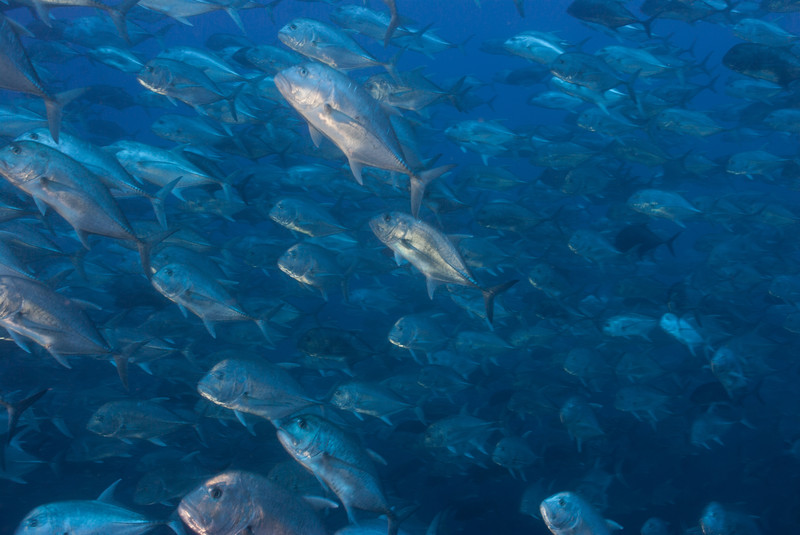 With the temperature starting to warm up here in Hicks Bay, right now is an excellent time to head out onto New Zealand waters for some of the best fishing in the world!
Coastal Fishing Tours is touted as one of the top coastal fishing charters companies, best known for their Ranfurly Banks day fishing tour, and is the only company to offer year-round charter tours to this area. Ranfurly Banks is a world-renowned and isolated fishing ground, located a mere one hour from Hicks Bay via charter. It covers roughly 30 miles of various water depths, and is home to various species, such as blue and striped marlin, broadbill, swordfish, bass, giant hapuka, kingfish, tuna, trumpeter, king terakihi, and more. It's worth noting that some of the largest World Record catches have been fetched from this very spot!
Coastal Fishing Tours embarks locally out of Hicks Bay. Charter team members specialize in all styles and types of fishing, including topwater, jigging and game fishing, and have a strong successful record in several tournaments and competitions. Coastal Fishing Charters also offers unique game fishing and sightseeing tours locally in the Bay of Plenty. If fishing is not your thing but you'd like to head out for an exciting adventure, Coastal Fishing Tours can also work with you and your group to put together a fantastic custom sightseeing tour around the Bay of Plenty coastline.
For more information and to book tours, visit their website at http://www.coastalfishingcharters.co.nz/ or connect on Facebook.