Celebrate New Year's Eve at the 12th Annual Rhythm & Vines Festival in Gisborne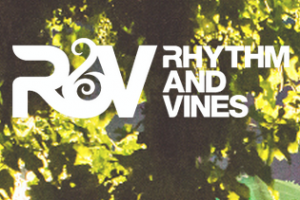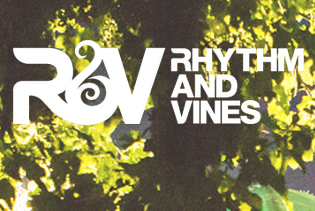 The internationally recognized Rhythm & the vines Gisborne festival is the ultimate venue for music enthusiasts to celebrate New Year's Eve and it's happening nearby in Gisborne! With three days, five stages and over 70 international, national, and local artists performing, it's sure to be the ultimate event for you to say goodbye to 2014 and welcome in the world's first sunrise of 2015. The beautiful rows of grapevines you'll see behind the stage make for a remarkable New Year's sunrise you won't easily forget.
This exciting event takes place at Waiohika Estate Vineyard (75 Waimata Valley Rd. Gisborne). Festivities commence on December 29th and roll into welcoming 2015. The talent set to take stage is rumored to be their best line-up yet and you can view the lineup here. With three jam-packed days of musical entertainment, there's something for just about every adult in your group who's wanting to party it up. (Attendees must be 18 years and older.) Alcohol, food and beverages will also be available for purchase at the venue.
Want a piece of the fun but don't want to stay for the entire three days? Individual day-passes for the event are also available for purchase, and all ticket information can be found here. More than 30,000 showed up for last year's event, so get your ticket early!
For more information or to purchase tickets, visit the Rhythm & the vines Gisborne website at http://www.rhythmandvines.co.nz .