Gourmet Night Market for Food, Fun and Entertainment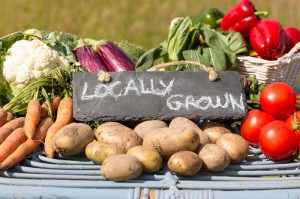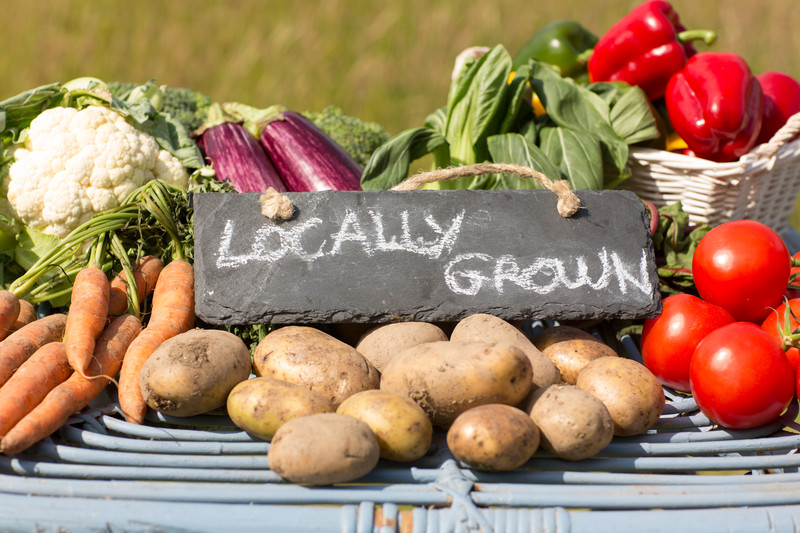 Are your taste buds ready for a new adventure? Then hit the road and head west toward Tauranga and the Bay of Plenty! Every Friday this summer (December-February) for Gourmet Night Market. You'll have the chance to immerse yourself in the New Zealand local market culture and sample some amazingly good food from the stall vendors. This is a family-friendly event so bring everyone in your group.
The Gourmet Night Market is hosted at Coronation Park, Mt Maunganui, near the coast of the Bay of Plenty. Market opens at 5:00 p.m. and runs until 9:00 p.m. each Friday night throughout the summer. This event attracts around 6,000 people each weekend, so it's a great place to get out and mingle with the locals. A delicious selection of foods are available for purchase as well, including their featured hot food stall this week, Satori Lounge, where you can pick up a nice roll of sushi. For those who have a sweet tooth, unique and tasty desserts will also be available for purchase.
The Farmers' Market section features several stalls that offer locally grown and sustainable foods from around the region, including organic, zero packaging, raw and other healthy selections. The quality is unbeatable.
For your ears, treat yourself to live entertainment. Music genre will vary each weekend, but can include anything from soulful reggae, jazz, and South American samba to classical acoustic guitar. Bring a blanket with you for the grass if you want to make it a picnic-style event. For more information, visit their website at http://gourmetnightmarket.co.nz/ .