Opotiki Bay of Plenty: Kayak, Fish, and Travel Down the Waioeka River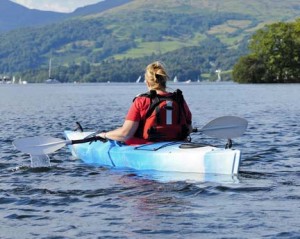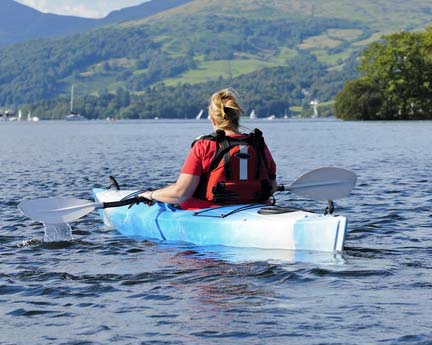 Take about an hour and a half drive from Hicks Bay motel to Opotiki where you can explore some of the rich marine heritage of New Zealand as you navigate around the beautiful waters of Opotiki Harbour in a kayak. Seated inside your own hired vessel, Kayak Opotiki presents you with a fabulous opportunity to venture onto the harbour waters to explore the native wildlife up close. These kayaks are easy to maneuver and yet very safe. Float under three bridges and pull up along one of the sandy beaches for a picnic lunch break amidst the estuary.
Fishing opportunities are also available from either pier or kayak, and are said to be very productive. Normal hire rates apply for kayak fishing, and do not include rod, wet suit, transport or bait. Rod hire is also available without the kayak.
For those who don't mind getting a bit wet and have the stamina, a trip down the Waioeka River in a kayak might be just the adventure you had in mind. Suit up with a wetsuit and bring energy snacks to prepare for this 3-4 hour excursion down the river. It's a unique 10 km "trail" which requires a minimum of two people. There are three rapids along the river which you can ride or walk alongside. A shorter 2 hour 5 km excursion is also available on the Otara River.
For more information on these activities, visit the REAF website. Reservations are strongly encouraged to ensure you won't be turned away. All kayak hires include basic safety overview, life vests, paddles, kayak and guide sheet.