Gisborne Sunsplash Summer Festival – 21-26 January 2015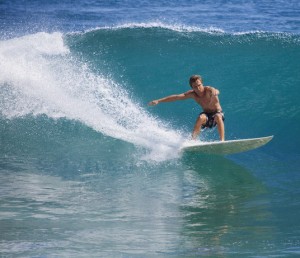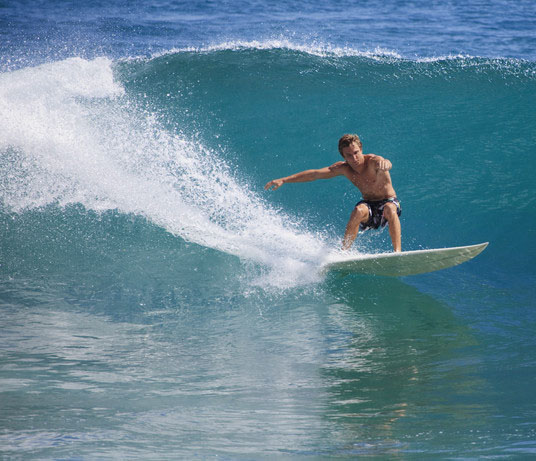 Surf into the summer culture of New Zealand at the Gisborne Sunsplash festival. This fun-in-the-sun event features a programe packed full with waves of events for every age, skill level and ability! Some of the highlights include:
Wahine on Waves (21 January) For women and girls of all skill levels. Pre-waves Pilates warm up, Surf Sessions (workshop) with expert coaches and discount tickets to the movie night at the DOME, featuring short films which celebrate wahine wave-riders around the world.
Air Jam Kiteboarding Demo (22 January) Featuring an exciting display of the unique partnership between the wind and waves.
Aviators Wicked Water Funday (22 January) Olympic Pool entry is only $2 for kids and includes all activities: tug-o-war, pool dodge ball, biggest bomb comp, and hydro-slide. Water fun is followed by a barbecue.
Bob Marley Exhibition (23 January) At the Tairawhiti Museum.
Surfing Experience Trust (24 January) This event is for children 6 years and older with mental and physical challenges. Join Simon and his helpers as they catch the waves. Cost is $5 to cover gear and includes wetsuits and boards.
East Coast Vibes (24 January) The third annual East Coast Vibes features over 10 hours of live music and entertainment, including reggae, soul and hip hop.
Gisborne Sand Warrior (25 January) A unique 8km obstacle course for all ages and fitness levels, featuring 18 challenging obstacles along the route. Family-friendly.
Makorori First Light Longboard Surfing Classic Celebrating its 20th anniversary, this event is held over 6 divisions, including Junior (under 20), Women, Open, Over 40s, Over 50s, and Over 60s.
…and so much more! Visit the Gisborne website for more detailed event information, tickets and registration requirements.