Three Free Things to Do in Gisborne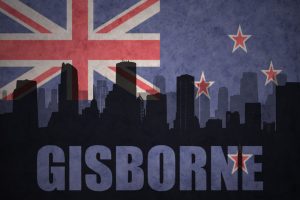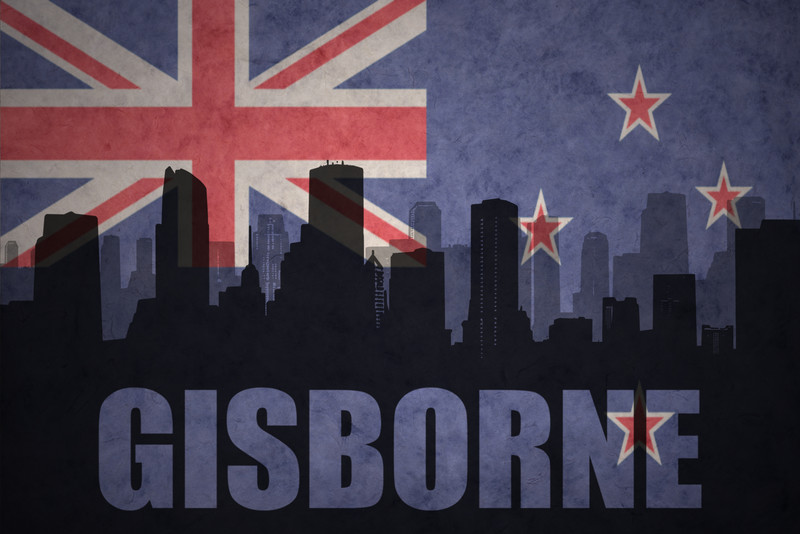 Visiting Gisborne and looking to fill a few gaps in your itinerary? Here are three ideas that are free or will cost very little enjoy.
Rere Rockslide – This is an activity made for those looking to spend some energy and get wet! The Rere Rockslide is a natural water rockslide free and open to the public. If you don't have equipment for sliding, equipment for hire is located at the Gisborne i-SITE and very reasonably priced. Pack a picnic lunch, towels and swimwear and go have a blast! The Rere Rockslide is located about 40 minutes outside of Gisborne.
Treble Court Market – The Treble Court Market kickstarts 25 November (Saturday) from 10:00 a.m. until 2:00 p.m. for the 2017-2018 season. Enjoy local entertainment, shopping, culture and support local small businesses. It's a great place to find that special gift if you're looking for something special to bring back from your visit to New Zealand, and perhaps you can accomplish some Christmas gift shopping as well. The Treble Court Market is also family-friendly, so bring the kids. Everyone is sure to enjoy this.
Grays Bush Scenic Reserve – Tone it down and get outdoors. The Grays Bush Scenic Reserve is a great way to get away from the city noise and enjoy some of New Zealand's oldest native trees. There are two trails located on the reserve, depending on your desired level of activity, and one of the trails is wheelchair and pram friendly. The smaller trail takes roughly 15-20 minutes while the second trail can take up to an hour to walk. Take time to enjoy the natural wildlife that lives there and please be respectful by cleaning up after yourselves before you leave.
These are just a few free things to do in Gisborne, but there are so many more activities to choose from. To learn about more things to do during your New Zealand travel adventure, please visit our blog at https://www.hicksbaymotel.co.nz/blog/.