Gisborne Walking Trail – Gisborne Riverside Walk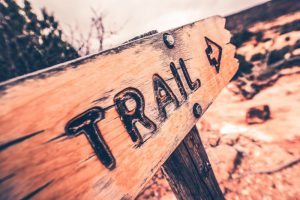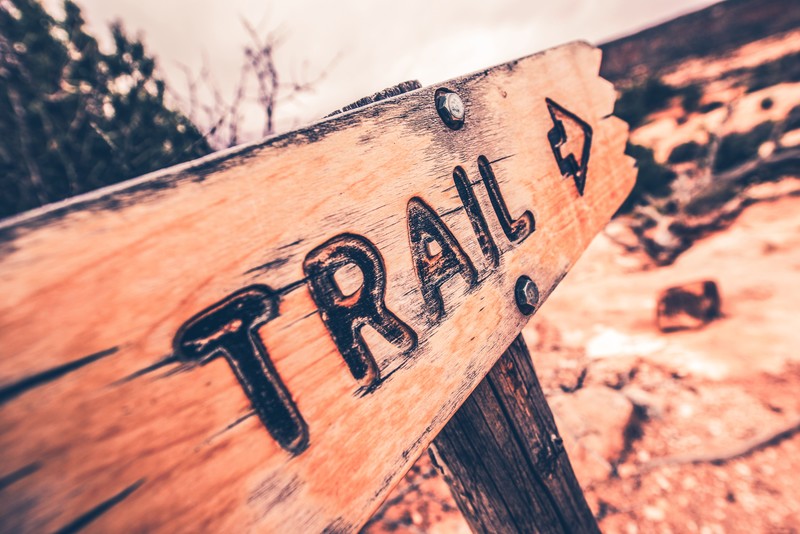 One of the best things about the East Coast region is the very relaxed atmosphere and abundance of beautiful natural scenery pretty much everywhere you look. While there are plenty of activities to stimulate your mind and sense of adventure in Gisborne, there's something to be said for a leisurely stroll along the waters of a Gisborne walking trail. Gisborne's Riverside Walk is a short, easy 1k jaunt along the Reeds Quay waters that will have you feeling refreshed in no time.
Stroll Along a Beautiful Gisborne Walking Trail
The Gisborne Riverside Walk is a well-maintained, paved walking trail with plenty of mature trees for shade. The path can be accessed from early morning until dusk and is wheelchair, pram/buggy, and bike friendly. It's a great activity for families, couples, or just going solo to clear your mind. While there are several points of access along the path, the trail extends from Waikanae Beach foreshore near the Captain Cooke statue, and extends out to the Tarueru Riverbanks.
Before You Hit the Walking Trail
Especially this time of year when the weather can become unpredictable, you'll want to check out the forecast to be sure it's agreeable and make any necessary accommodations for the weather.
Other Things to do in Gisborne
This Gisborne walking trail can be a great way to pass some time between activities. If you're planning your holiday afternoon in Gisborne, be sure to check out some other fun and exciting activities you can do while visiting Gisborne on our Hicks Bay Motel blog page.