The Perfect Family Day Out – Eastwoodhill Arboretum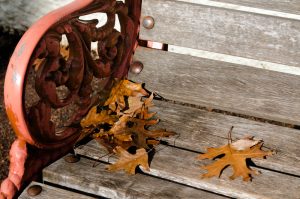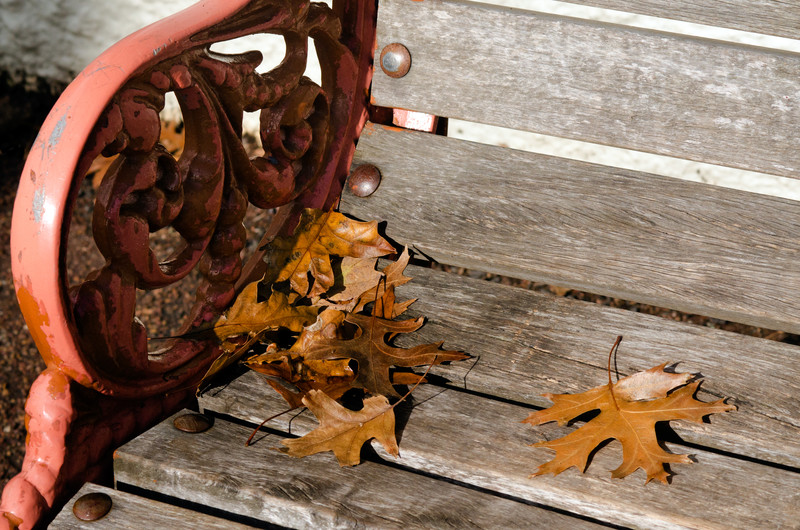 Autumn is winding down and giving way to winter here in New Zealand. Spending the last few days of autumn at the Eastwoodhill Arboretum could be the perfect family day out. Even more perfect is that 27 May, Eastwoodhill arboretum will open to the public with no entrance charge. So, pack a picnic lunch and a camera, and bring the entire family to enjoy an afternoon in the natural beauty of the arboretum before winter weather hits.
BGANZ – Free Day at the Arboretum
On Sunday, 27 May, from 9:00 a.m. until 4:00 p.m., the Eastwoodhill Arboretum will be open to the public without an entrance fee. Usual fees are $15 per adult, $12 for seniors over 65, children 5-16 are $2 and children under 5 years old are free.
The arboretum makes for the perfect family day out or a romantic adventure for two. Children can enjoy running around and playing on the playground at the arboretum, while a couple might enjoy a nice, leisurely walk on one of several beautiful tramping trails.
Visiting the Eastwoodhill Arboretum in Autumn
Autumn really is the best time to visit the arboretum because of the most brilliant reds, oranges and yellows throughout this foliage sanctuary. The cooler weather has been creeping in, but you can still enjoy some sunny days if you plan ahead. The arboretum is filled with almost 3,500 types of trees, climbers and shrubs, and boasts of the largest variety of exotic trees you can find in the south.
You can find more information by visiting their website.