Julians Berry Farm and Café Opens 27 September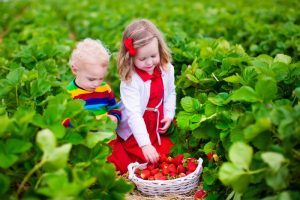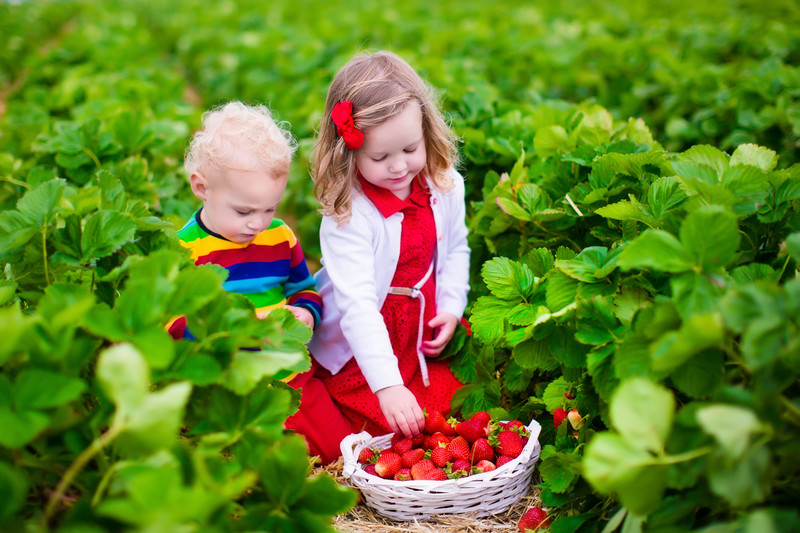 It's almost time for berry season here in New Zealand! Julians Berry Farm and Café, located in Whakatane, NZ, opens to the public on 27 September and is featuring lots of new jams, chutney, and marmalade. Varieties include roasted feijoa and manuka chutney, lemon honey, lime curd, and many more which were preserved locally during this past winter.
Café
Julians Berry Farm Café is a child- and family-friendly outdoor café that is sheltered and shaded, while providing a beautiful view of the berry farm. Menu items include soups, sandwiches, salads, and some kid-friendly items. Baked desserts and their famous homemade berry ice cream are also included on the menu. Gluten free and vegan options are available and a PDF version of their menu is found here.
Mini Golf and Animal Farm Fun
An 18-hole mini golf course can be a great way to spend time with the whole family. Don't forget to take the kids over to see the friendly animal farm, full of lambs, calves, chicks, rabbits, horses and alpacas.
Pick Your Own
Visiting a pick-your-own berry farm is an essential part of the Kiwi experience when visiting New Zealand. Berries include strawberries, raspberries, blackberries, ranui berries, boysenberries, and logan berries. Check their website for more information on the best times to visit for the berries you want.
Gift and Produce Shop
Take a bit of Julians Berry Farm and Café home with you at the gift and produce shop. Plenty of preserves, frozen berries and other gift shop items are available for purchase.