Traveling to New Zealand? – Here are 10 Things You Should Know!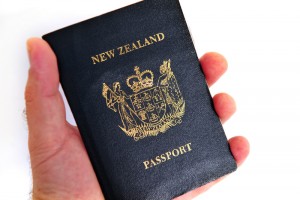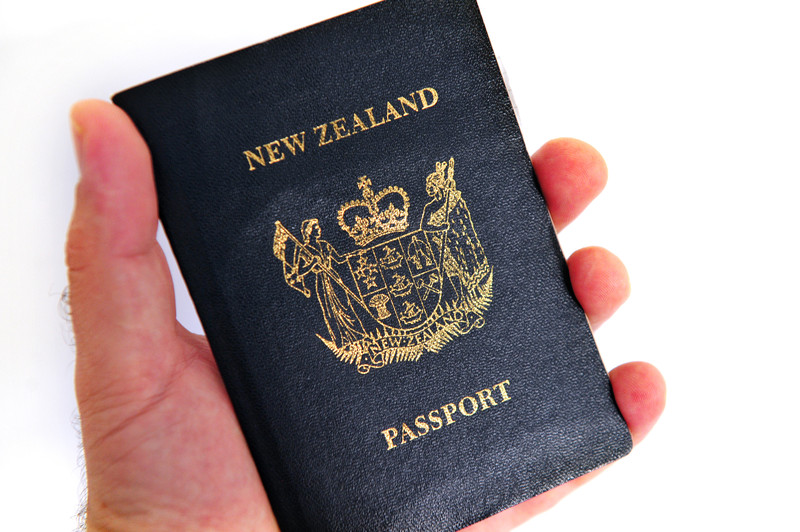 Traveling to New Zealand or any other foreign country, it's best experienced by learning a bit about the culture and nuances that differ from where you live. We've compiled a short list of helpful information for those planning on traveling to New Zealand:
The Land – From North to South, New Zealand consists of two main island about 1,000 miles long, and a few smaller islands. New Zealand's population as of 2013 is close to 4.5 million, similar to the population of Ireland.
The Language – Most people in New Zealand speak English, but you'll also find groups of people who speak the native Maori language.
Holidays – Be aware of the holidays observed so you don't get caught off-guard if businesses are closed. http://employment.govt.nz/er/holidaysandleave/publicholidays/publicholidaydates/current.asp
Health and Vaccines – New Zealand is one of the healthiest countries in the world. Currently, no vaccines are required or recommended for visiting New Zealand. Travel insurance is encouraged in case you become ill and need care, however, because there is no free healthcare available for foreign visitors.
Currency and Tipping – Most places accept major credit cards, however, nothing is more widely accepted than traditional cash; the New Zealand dollar. When it comes to tipping, people like restaurant workers and tour guides are usually very happy to accept a tip in return for excellent service, but tipping is not expected. Not tipping is not considered rude.
Seasons and Weather – If you've come from the northern hemisphere, everything here is flipped. Summer: December, January, February Autumn: March, April, May Winter: June, July, August Spring: September, October, November.
Will Foreign Cell Phones Work? – While your carrier may insist that your cell phone will work, the truth is, you won't know until you get here. If your phone doesn't work, you can purchase phone cards for as little as $5.
Is There Free Wifi? – Unfortunately, most of New Zealand is still on old fashioned LAN to connect to the internet. Contact your accommodations to find out about their internet setup so you can be prepared.
What's a Kiwi? – It depends on the context. A Kiwi is New Zealand's national (flightless) bird. Some of the indigenous people may also call themselves Kiwi. And then there's the fruit.
What's the Best Part About New Zealand? – Traveling to New Zealand puts you right at the edge of the International Date Line. This means that if you're in the Hicks Bay area and are up early enough, you will get to observe the first sunrise on the planet!
If you plan to be in the Gisborne or Hicks Bay area during your travels, visit our blog to find out more exciting things for you to see and do!