Mid-Winter Christmas Celebration at Stratosfare Restaurant – Rotorua, NZ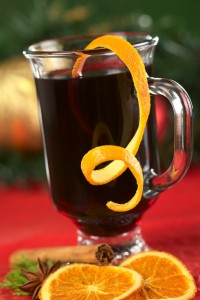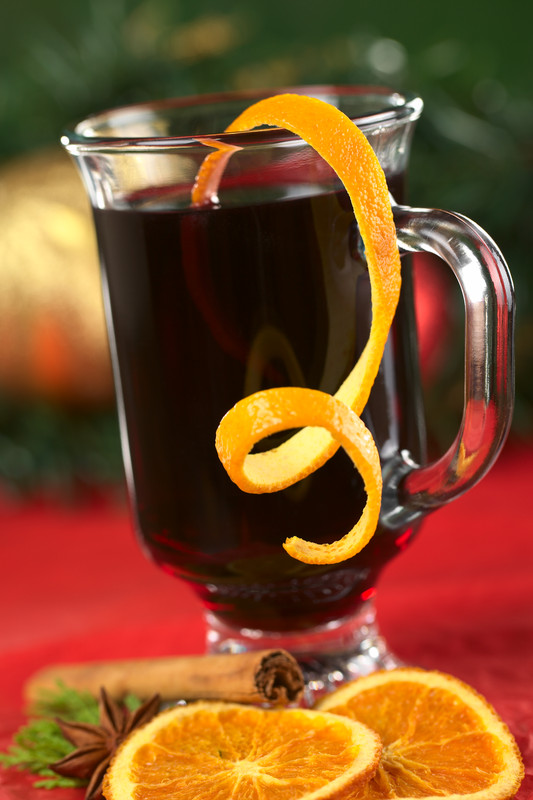 Are you counting the days until Christmas? Then put on your party garb and dancing shoes before heading out to the Mid-Winter Christmas celebration at Stratosfare Restaurant in Rotorua, NZ, on Saturday 25 July, 2015!
Family-Friendly Event
This is a family-friendly event, so bring everyone in your group! There will be live entertainment starting at 7:30 p.m. Enjoy fantastic fare, meet new friends, and participate in some silly New Zealand fun as you all celebrate the half-way point until Christmas!
The Menu
The Mid-Winter Christmas celebration at Statosfare Restaurant will feature a menu that offers a range of fresh, scrumptious seafood (including tidal muscle tank), flame rotisserie, salads prepared with local seasonal produce, aged prime cuts, and freshly made crepes to order. Warm up with a glass of seasonal mulled spice wine. Special Christmas dishes will also be added to the evenings' menu to enhance the festive atmosphere.
How Does Stratosfare Rate?
Stratosfare Restaurant was awarded with the "Outstanding Restaurant" title at the recent 2015 Rotorua Hospitality Awards. Trip Advisor contributors rated 4.5 stars out of 5 in all categories, including food, value, service and atmosphere. This classy buffet is located at the top of the hill, which offers a fantastic view of the city.
Mid-Winter Christmas Celebration at Stratosfare Restaurant – Special Ticket Information
Don't let the upper hemisphere steal all the "White Christmas" fun! Get your tickets in advance and join the party! Tickets include dinner, live entertainment, and return gondola ride.
Adult Tickets: $64 ~ Children 11-14: $39 ~ Children 5-10:$29 ~ Under 5: FREE
For more event and ticketing information, visit their website event page here.