Balloons Over Waikato 2017 – 18th Annual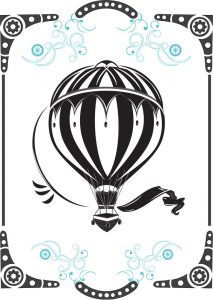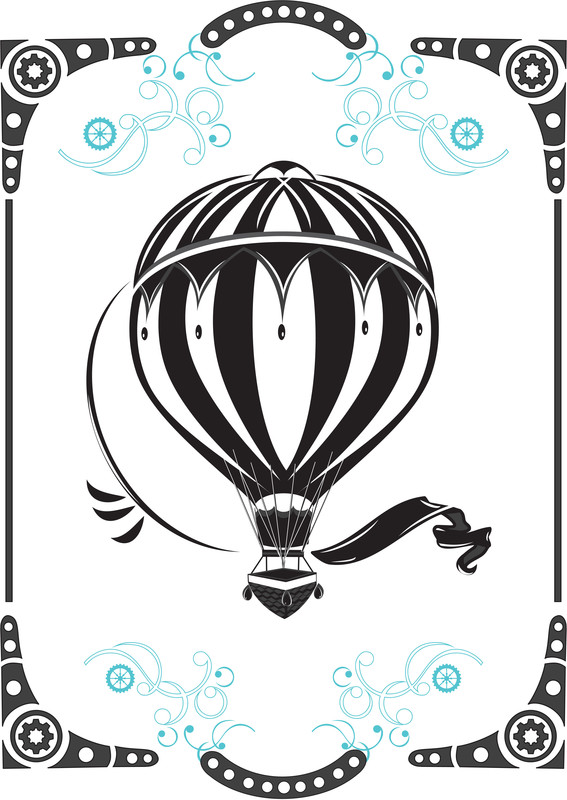 It's one of the biggest events in New Zealand and worth every kilometer traveled. Take the road to Hamilton to witness one of the most epic events to take over the skies of New Zealand. Balloon pilots from around the world come to this little beautiful New Zealand city to participate in the annual Balloons Over Waikato, now in its 18th year.
Balloons Over Waikato 2017 – 18th Annual
Voted the "Best Established Community Event" at the 2015 NZAEP Awards, Balloons Over Waikato is one of the biggest FREE community events in New Zealand. This 5-day event features sunrise balloon lift-off at 7:30 am each morning over Innes Common, Hamilton Lake. The experience is often described as "magical". Special shaped balloons this year include "Robbie for Ronald McDonald House", "Big Hug" (elephants), "Alien Rocket", and "Copter Boy" (helicopter).
The Rotary Walk Thru Balloon for Hospice Waikato
Have you ever wanted to see the inside of a hot air balloon? Now you can! The Rotary Walk Thru Balloon display will be up this year for guests to explore. All proceeds for this fundraiser will be donated to Rotary on behalf of Hospice Waikato.
The Zuru Nightglow Saturday 25th March 4-9pm
Hosted at the University of Waikato, the Zuru Nightglow has FREE admission and features music on the main stage, rides, and a variety of food vendors available for food purchase. Toward the end of the evening, get ready to enjoy the famous hot air balloon glow show, ending on a high with Hamilton's biggest fireworks display.