Fun Water Activities in New Zealand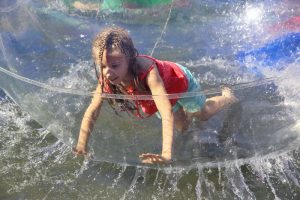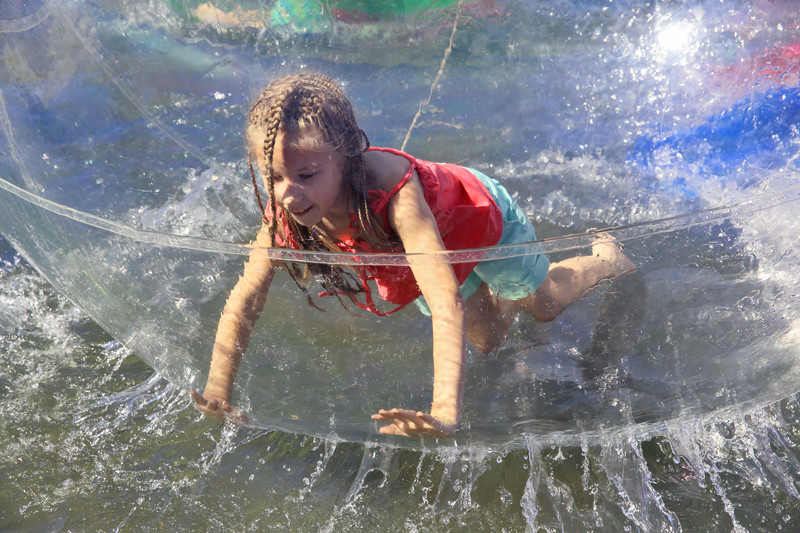 It's summer and it's hot. The good news is that you can cool down quickly this summer with some of these fun water activities in New Zealand! (Some of them are free!)
Fun Water Activities in New Zealand
Kerosene Creek

– While this one is technically a hot spring, it's free to visit and rarely crowded. Get went in the warm waters and spend the day on the shore with a picnic.

Raftabout Water Adventure

– If you've ever wanted to experience white water rafting, this is the place to do it. Raftabout Water Adventure is open 365 days a year and caters to all levels of rafting, whether you've never been or are looking for the next adrenaline rush. You're in a raft, but almost certain to get wet with this one.

Zorb Rotorua

– Although it has a funny name, Zorbing is one of the best ways to get wet in New Zealand. Zorb Globe Riding will have you looking like a hamster as you tumble down a hill in a human-sized ball. The water? Oh yes, you'll be sprayed down plenty during this ride. There are only two places in the world to experience this (the other is in Pigeon Forge, TN – USA)
Dolphin Seafaris – Who wouldn't enjoy swimming with the dolphins? Dolphin Seafaris offers you the chance to do just that. Hope aboard a 50-foot catamaran and prepare to dive in for the experience of a lifetime.

Rere Rock Slide

– Free to visit, the Rere Rockslide is located about 40 minutes from Gisborne. Pack a picnic and be sure to stop by the

Gisborne i-SITE

for inexpensive equipment hire first.
These fun water activities in New Zealand are just a few of the many exciting things this area has to offer. If you're looking for more summer adventures, be sure to check out our Hicks Bay Motel travel blog. Hope to see you soon!