Beautiful Railway Excursion on Steam Train Wa165 GCVR (Gisborne City Vintage Railway)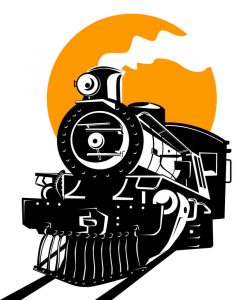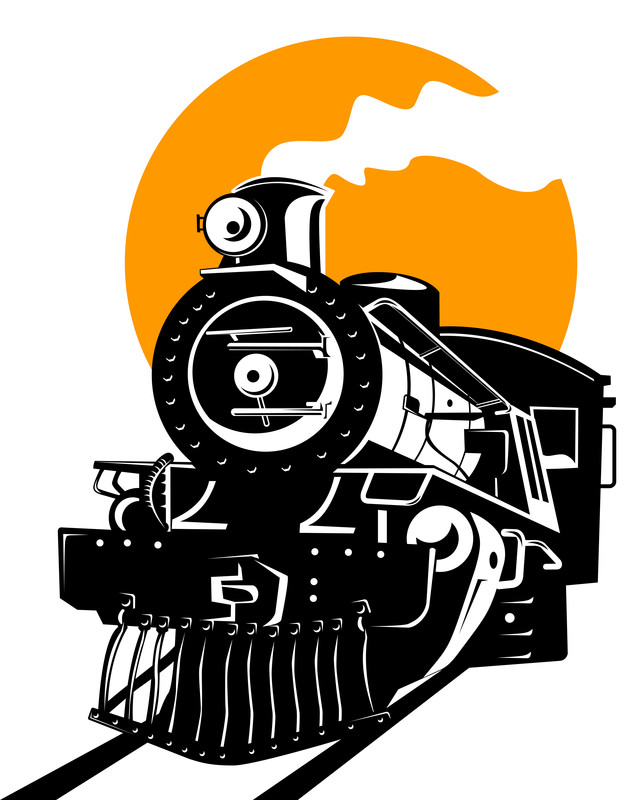 The beautiful railway excursion on steam train Wa165 GCVR is run by a group of volunteers who both own and operate the century-plus old refurbished steam train. Take a trip on this beautifully restored masterpiece through the Gisborne region. It's family friendly; great for single travelers or a jovial date for two lovers. It's a fantastic way to see some of New Zealand's beautiful territory without having to drive it yourself.
Beautiful Railway Excursion – GCVR Steam Train Wa165 to Muriwai
This two hour journey begins at the Gisborne Train Station. It's a two hour excursion where you'll first head south across the Gisborne airport. Past the airport, you'll travel across the natural beauty of New Zealand's countryside; Poverty Bay, as you head toward Muriwai.
Muriwai Destination – Stop Off for Lunch and Photos
When you arrive at the Muriwai Destination, you'll have an opportunity to get out and explore for a bit, take photos, eat lunch or perhaps enjoy some tea or beverage. You're welcome to pack your lunch and drink items, but refreshments will also be available for purchase on the train. After lunch break, you'll start your journey back through to Gisborne before disembarking.
Next Muriwai Excursion – Follow on Facebook
The most up to date information for the beautiful railway excursion on steam train Wa165 to Muriwai will be found on their Facebook page. Follow their page to keep informed of their next scheduled trip, and visit their website for more information on the journey, what to expect in those two hours, and to purchase tickets. All aboard!