Brew – Craft Beer Pub and Coffee Roastery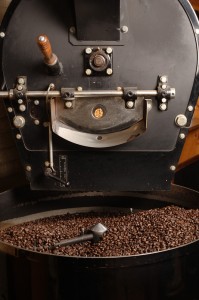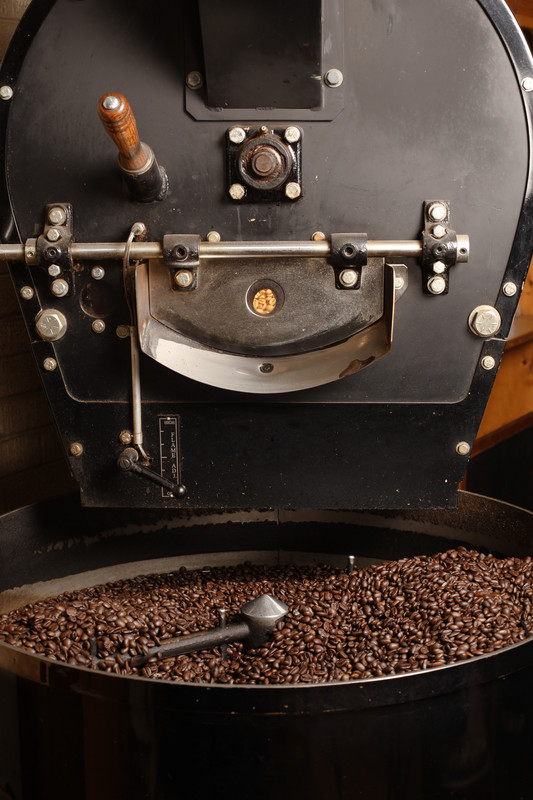 Whether it's the taste of black brew from freshly roasted coffee beans or the fermented nectar derived from carefully toasted grains, Brew Craft Beer Pub has something to quench everyone's lust for an enjoyable and relaxing afternoon, evening or weekend.
Located in Tauranga (107 The Strand), Brew Craft Beer Pub specializes in craft beers, local wines, ciders, and roasted coffee. Tap into the full spectrum of local award-winning Croucher Brewing beers, which include their seasonal delights, and other specialty craft brews from around New Zealand, both bottled and direct from the fount. For those on a quest for less grainy variants, chose between delightful wines from the local Mills Reef or Volcanic Hills wineries. Also available are local ciders straight from Tauranga's Appletree range, or Peckham's (Moutere and Rekorderlig). We also roast our own coffee beans on-location at our Rotorua pub. A list of Brew's liquid offerings can be found here.
Complete your experience with one of Chef Dan Moore's small plate creations, or go big with a sumptuous pizza or main dish. If you happen to be there on a Thursday, you can even enjoy one of two $15 steak selections served with sides. What a deal! Check out their full food menu here.
No brew-house is complete without a bit of "happy". Brew's "Hoppy Hour" runs from 5pm until 7pm every Friday night and offers a section of $6 large craft beers, special pricing on specialty beers, $6 house wines, and a side of live music or a DJ to throw you in the mood.
Bottoms up!