EIT Girls' Day Out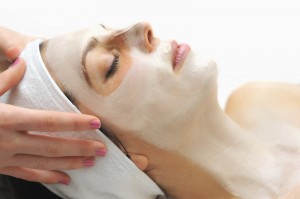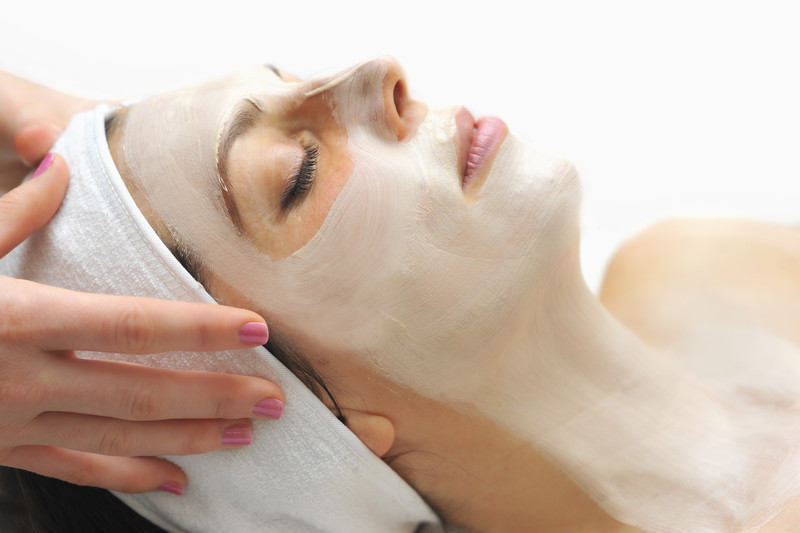 Gents; here's your opportunity to spoil the ladies on holiday while you sneak away and enjoy some guy-time around town. Whether this be your wife, daughter, sister, fiancé or friend, she will love this unique opportunity to be pampered and experience the best of Gisborne's beauty industry at the award-winning EIT Girls' Day Out fundraiser benefitting Hospice Tairawhiti, on Sunday, May 25, 2014. This event takes place at Ilminster Intermediate School (70 De Lautour Rd.) and is hosted by Express PR.
The $35 ticket for entry entitles ladies to a glass of Spade Oak Sangria at the door and a "goodie bag" packed full, with over $50 worth of beauty products. Only the first 250 through the door get the "goodie bag" so be early! Also, choose two pamper express-sessions given by one of the many beauty and treatment specialists who are scheduled to be at the event. Ladies will also enjoy a fashion show put on by local retailers, beauty seminars, wine tasting, cooking demonstrations, a mini auction, arts and crafts, a boutique café for high tea, and so much more. It's the ultimate spa day, all offered under one roof! Doors open at 9:30 a.m. and close at 4:00 p.m.
While your ladies indulge in this delightful event, gents should check out the Lava Bar, Pig and Whistle, or Fat Dog Café and enjoy great food and drink while shooting the breeze with the men in your group or enjoying some alone-time to yourself.
For ticket information on the EIT Girls' Day Out event, visit the their Facebook event page or contact Nicola at Express PR (64 6 867 7444) and reserve tickets TODAY before they run out.