2016 Rotorua GLO Festival – FREE New Years' Celebration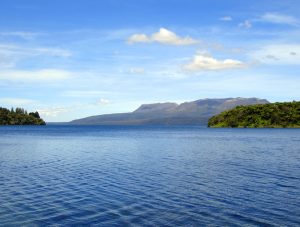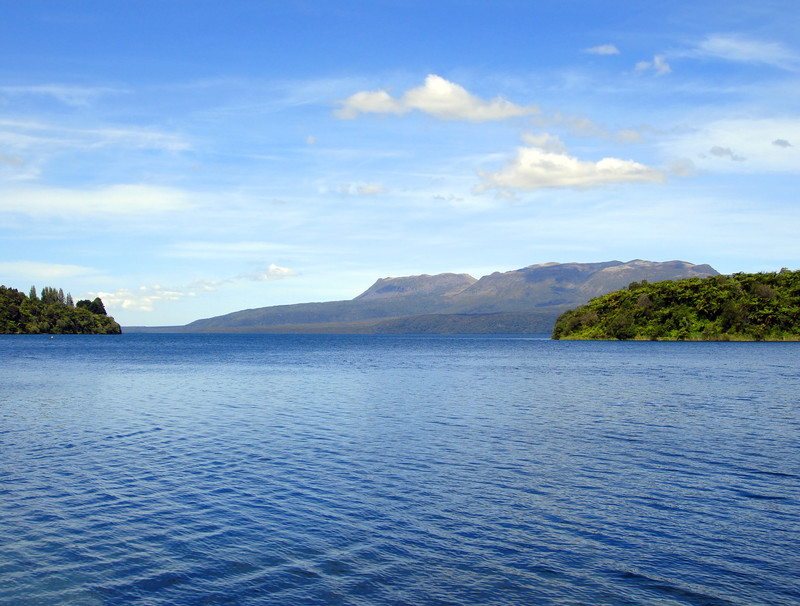 Looking for a unique way to celebrate New Years' in New Zealand? The 2016 Rotorua GLO Festival is the perfect event for the whole family to attend. The 3-day New Years' festival was put together for the community and welcomes visitors to join in on the fun. There's no cost to attend any of the three events.
Thursday 29 December – Flava GLO Spot Buskers Competition
Pack an evening picnic and enjoy the spectacular geothermal surroundings at Kuirau Park where you can witness the talented top 10 buskers compete for a spot on the GLO Party stage and cash prizes. You be the judge! Each person attending will receive a token to vote for their favorite. Event begins at 6:00 p.m. and runs until 9:00 p.m.
Friday 30 December – GLO Movies at Lake Tikitapu (Blue Lake)
A giant movie screen is set in front of a beautiful backdrop. Enjoy a family-friendly movie under the stars, along with some short locally produced and directed films. Food will be available for cash purchase, however, you are welcome to bring along your own picnic.
Saturday 31 December – 2016 Rotorua GLO Festival GLO Party Finale
The GLO Party is the 2016 Rotorua GLO Festival grand finale draws a crowd of around 10,000 people. Entertainment includes both local and international talent. The party is located at the Rotorua Lakefront, starts at 6:00 p.m. Bring the whole family and a picnic blanket. There will be a fireworks show at 9:15 p.m. and then again at midnight to ring in the New Year. This is an alcohol-free event.
For more information on the GLO Festival events, check out their web page.