Wine Room in Rotorua – Volcanic Hills Winery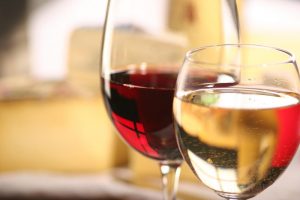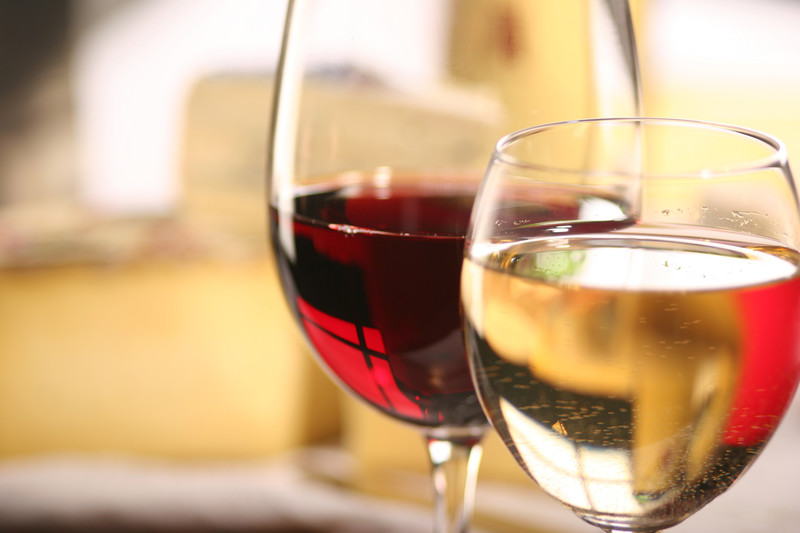 New Zealand is famous for its luscious vineyards and the award-winning wines. You might be surprised to know that while Rotorua is not actually a wine region in New Zealand, there is a winery and a wine room in Rotorua.
Volcanic Hills Winery has the advantage of selecting the finest wine grapes from all over New Zealand, which they can bring to the Rotorua winery to process. The end result is the widest selection of fine wines from hand-selected vineyards, to make several fine wines from the best of what New Zealand has to offer.
Wine Room in Rotorua – Volcanic Hills Winery
Volcanic Hills Winery is located in Rotorua at the base of the Gondola. The Tasting Room is located at the top of Skyline Gondola, which overlooks Lake Rotorua and the entire city. You can start at the base with a tour of the winery, followed by a trip to the top to taste the finished product, or if you're short on time, skip the winery tour and head straight to the top. The Tasting Room is a great place to relax with friends, sip wine, and enjoy a beautiful view. Your hosts at the Tasting Room are there to answer questions, promote a community atmosphere, and make sure you enjoy your visit.
The Volcanic Hills wine room in Rotorua – Options and Hours
Stay and taste 3 wines for $10, or 5 wines for $15. Guests are also welcome to purchase wine bottles or something from the menu and stay to relax and enjoy the view.
Summer hours (October through April) are from 11:00 a.m. to 6:00 p.m.
Winter hours (May through September) are from 11:00 a.m. to 5:30 p.m.
The winery and tasting room are closed on Good Friday, Easter Sunday, and until 1:00 p.m. on Anzac Day. For more information on the winery and tasting room, visit their website.