Marina Restaurant in Gisborne, NZ – Affordable Elegance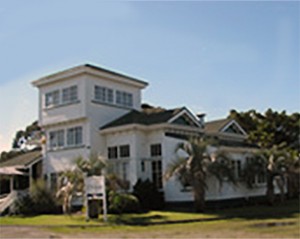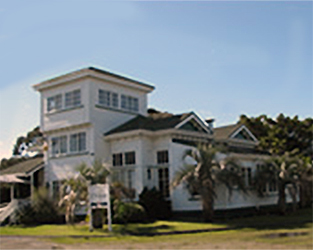 Imagine dining in the illustrious historic Lysnar Ballroom; extravagantly built for a daughter's rite of passage into her 21st year of life. No expense was spared for this daughter's celebration into womanhood, as evidence by the loft for the string quartet and chaperones' room built atop the building, which were both left intact when this building was moved and transformed into the elegant restaurant it is today.
Known as one of the best restaurants in Gisborne, a moderate lunch menu featuring two courses (a main and a dessert) allows you to experience a taste of the upscale for just $24 per person. Lunch is served Thursday through Saturday from 12:00 pm until 2:00 p.m. This The Marina Restaurant, Gisborne offers a lavish view of the outdoors, as it is situated at the crux of three rivers; the Waimata River, The Taruheru River, and the Turanganui River. Bring your own set of spectacles to take it all in, or collect one from the wait staff to borrow as you enjoy your meal.
A dinner menu is also available for those wishing to spare no expense to celebrate an extra special occasion. Their selections will not disappoint. Both lunch and dinner menus can be found by visiting their website. Dinner is available Tuesday through Saturday beginning at 6:00 p.m. The restaurant is closed Sunday, Monday and public holidays. Calling to make reservations ahead of time is strongly encouraged, especially on weekends because of the possibility of private event bookings. The restaurant is located at Marina Park and Vogel St. in Gisborne.