9 Fun Facts About New Zealand
What are the 9 Fun Facts About New Zealand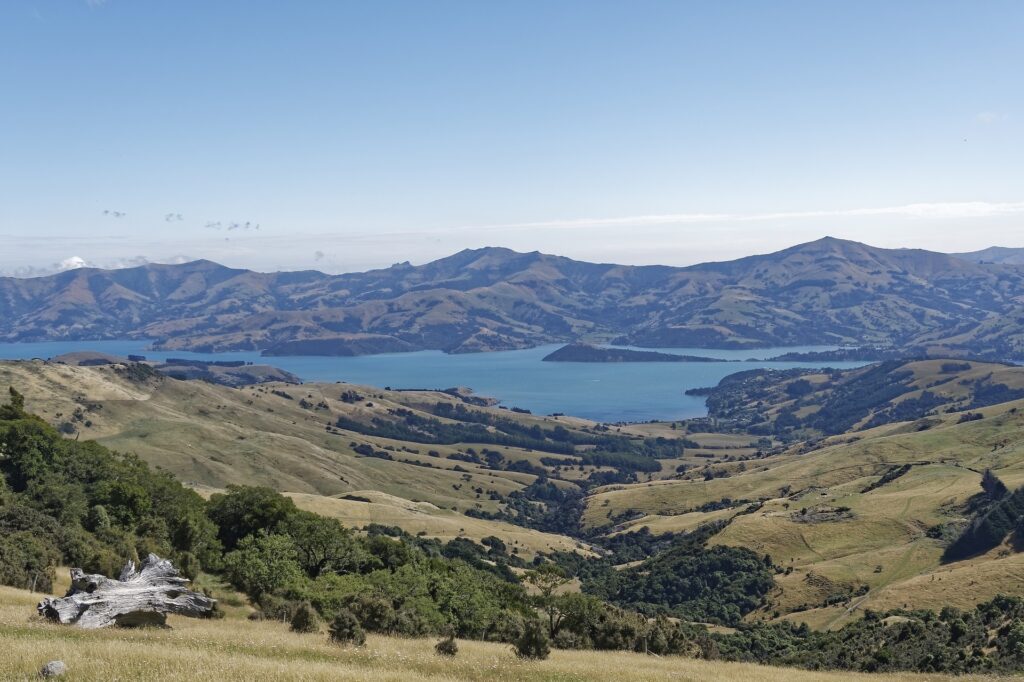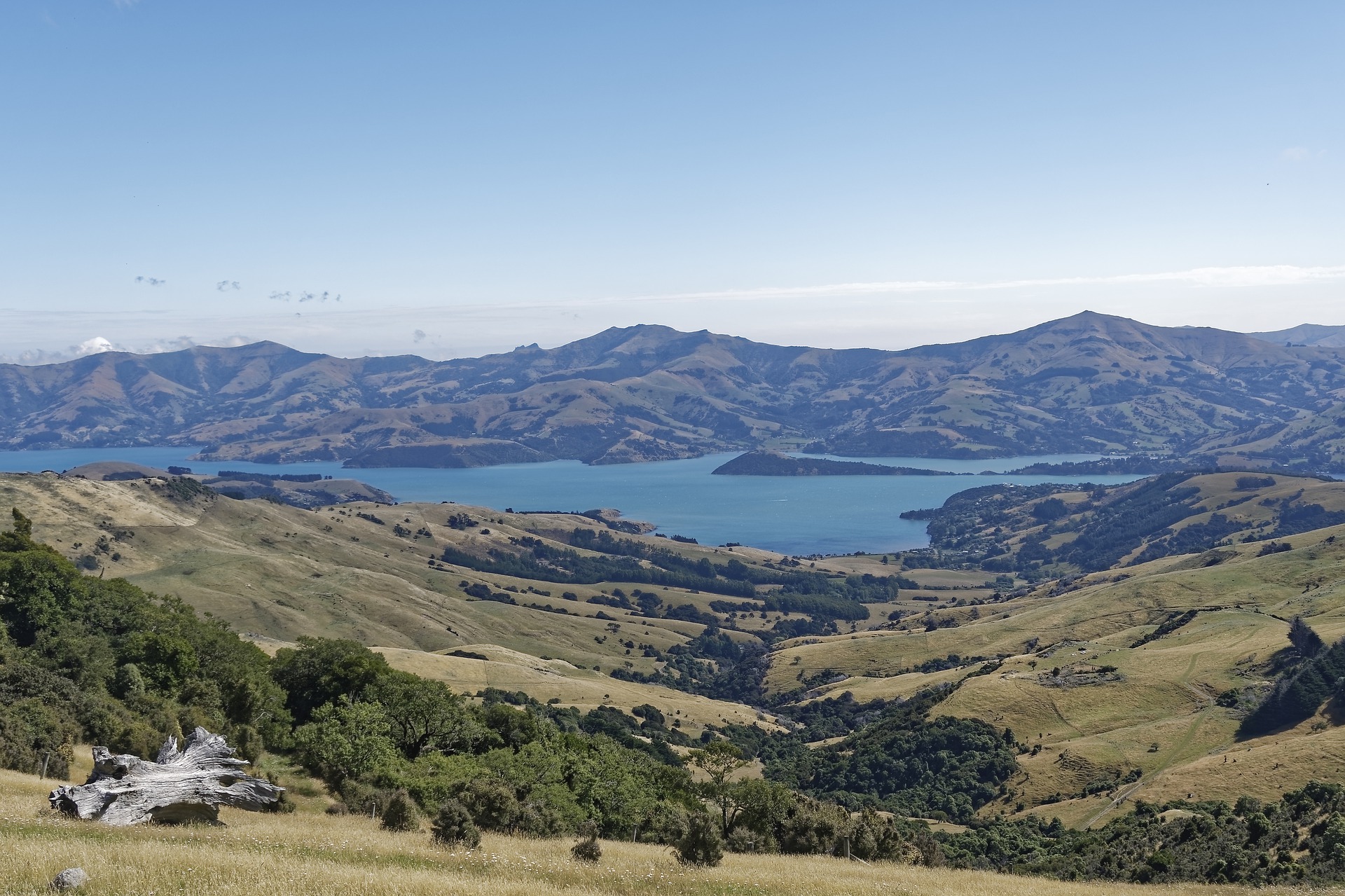 New Zealand is a country full of wonder and a coveted destination for travelers. To make things a little more interesting, here are 9 fun facts about New Zealand.
There are 9 sheep for every one person in New Zealand, and humans only make up about 5% of New Zealand's population – the rest are animals.
New Zealand is championed for women's rights, being the first country in the world to give women the right to vote (1893).
While rumor has it that St. Patrick drove the snakes out of Ireland, New Zealand doesn't have any snakes. At all.
New Zealand is known for it's beautiful terrain and breathtaking sunsets, but did you know that about a third of the country is considered protected national parks?
New Zealand is home of the first sunrise in the world, right here at Hicks Bay!
All but ONE scene for the Lord of the Rings series was set in New Zealand. The only scene shot outside of New Zealand was in South Africa for the waterfall where Boromir fell after he died.
The first "Middle Earth" weather report in Elivish was broadcasted from New Zealand in 2012.
Sky Tower sits at 328 metres in Auckland, New Zealand. Sky Tower is the tallest man-made structure in the southern hemisphere.
New Zealand in Maori is Aotearoa, meaning, "Land of the Long White Cloud."
If these 9 fun facts about New Zealand don't get you excited to visit, check out some of the other reasons to visit New Zealand on our travel blog. Hope to see you soon!