Packing for Winter in New Zealand – North Island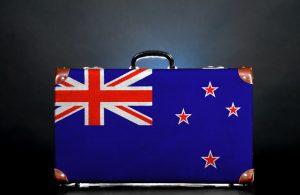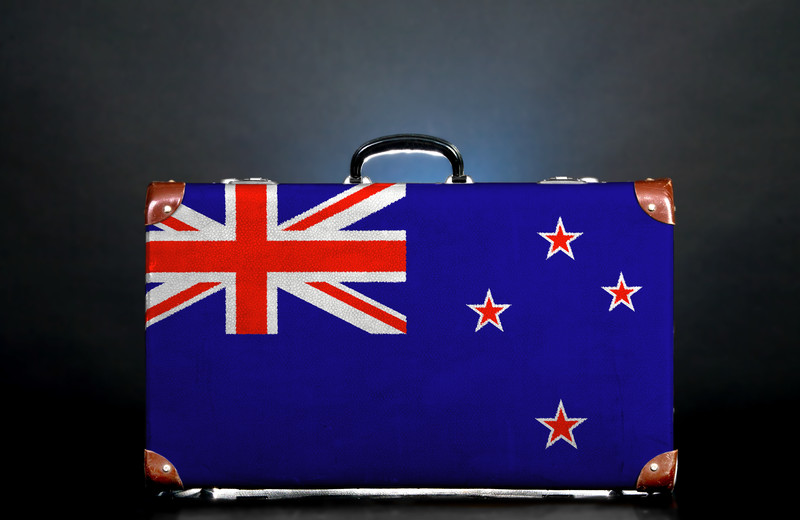 New Zealand can be an amazing destination in the wintertime. Whether you're coming for the snow in the mountainous regions or just trying to avoid the crowds of the busier summer travel season, New Zealand is a fabulous choice for travel destination during the winter.
North Island winters tend to be milder than the South Island, but still a bit cooler than summer. Your winter itinerary might include things like outings to the museums, dips in the hot springs, a "duck" tour in Rotorua, or maybe a guided cycle tour.
Here are some tips on packing for Winter in New Zealand on the North Island
Packing for Winter in New Zealand – North Island
Long sleeve shirts. North Island New Zealand days can get chilly in the winter, especially at night, so pack a couple long sleeve shirts.
Tank tops and t-shirts. Milder winters on the North Island mean that you might also experience some unexpected warmer days. Be sure to pack a variety of tops so you're not sweltering if the temps warm up.
Rain jacket and a light sweater. Warm or cool, rain happens. A light rain jacket should be sufficient if it rains, and a light sweater for the rest.
Great for rain, shine, or to shield you from winds.
Swim suit and towel. You might be scratching your head over this one, but you'll regret not packing swimwear. The hot springs are great, especially during winter.
Extra socks and underwear.
At least one dressier outfit for nicer venues. There are a lot of museums and nicer restaurants you might want to check out, so be prepared to gussy up in a skirt or slacks. Don't forget a nice pair of shoes for your outfit, too!
Water bottle, day pack, and hiking shoes. For exploring the great outdoors!
Camera and journal.
Expect a variety of weather conditions on the North Island when packing for winter in New Zealand. You can find more fun ideas to add to your itinerary on the rest of the Hicks Bay blog. Enjoy your stay!