Valentine's Day (Eve) Dinner Hosted at Mills Reef Winery 13 February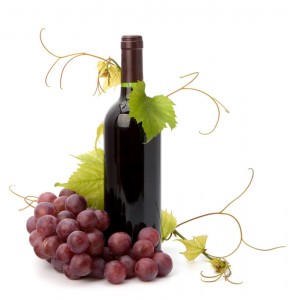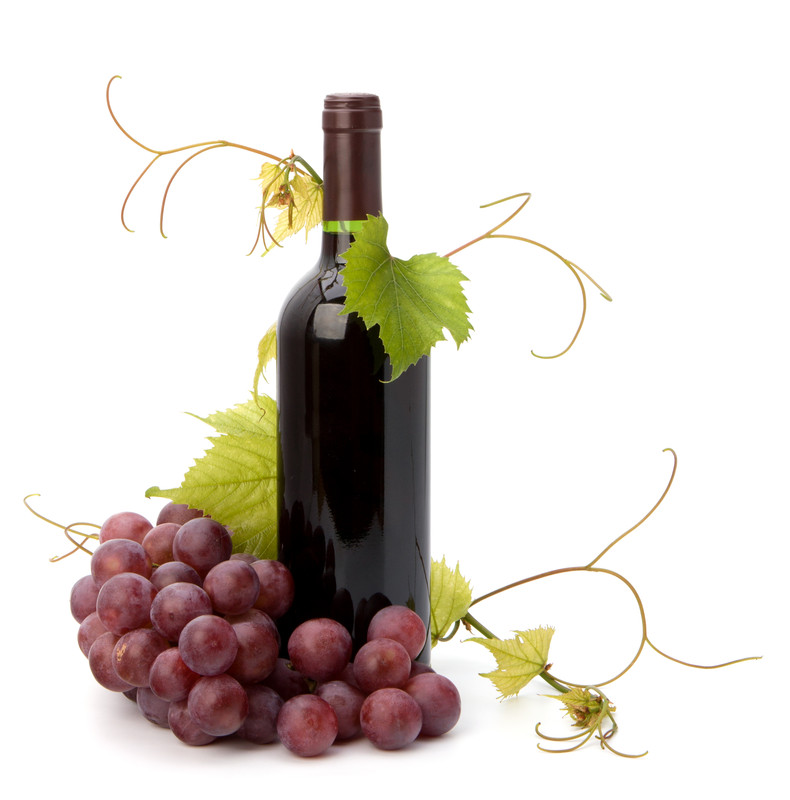 New Zealand is one of the most beautiful places on earth to spend a romantic holiday with your loved one, especially in the wine country. If you and your mate will be here through the eve of Valentine's Day (13 February 2015), consider treating yourselves to a beautiful Valentine's Day (eve) dinner event at the beautiful Mills Reef Winery.
Established in 1989, Mills Reef Winery boasts of 20 acres of beautiful vines and manicured landscaping to set the mood. They have an outstanding reputation for growing quality grapes, which produce some of the finest labels in New Zealand, notably, the Syrah and Bordeaux varietal reds which are sure to please. It's 3.5 hours west of Hicks Bay, but very much worth the commute.
This year's Valentine's Dinner promises a delectable 3-course meal served in the relaxed atmosphere of their award-winning 150 seat restaurant. The view of the property boasts of romantic ambiance, and as such, will make for a Valentine's Day celebration that you both will not soon forget. You'll be greeted with a glass of "bubbles" when you walk in, and before the evening is over, you'll both enjoy sharing the "Lovers Chocolate Reef" dessert for two.
Space is limited for this event, and pre-bookings are absolutely essential. You must be 18 years old to attend, and tickets are $145 per couple.
Where: Mills Reef Winery – 143 Moffat Road, Bethlehem, Tauranga
When: Friday, 13 February 2015, 6:00 p.m. to 11:00 p.m.
Tickets: Contact the winery at rozanne@millsreef.co.nz or call 07 576 8800 Ext 734
For more information on the event or the winery, visit their website: